WWE TLC 2015 was really good, guys. Like surprisingly good.
This December has been one of the worst stretches of RAW and SmackDown in WWE history, but this show fired on all cylinders, and every single match delivered. It's a real testament to how amazingly talented the roster is right now, even without Cesaro, John Cena, Randy Orton or Daniel Bryan.
Here are the results for each match: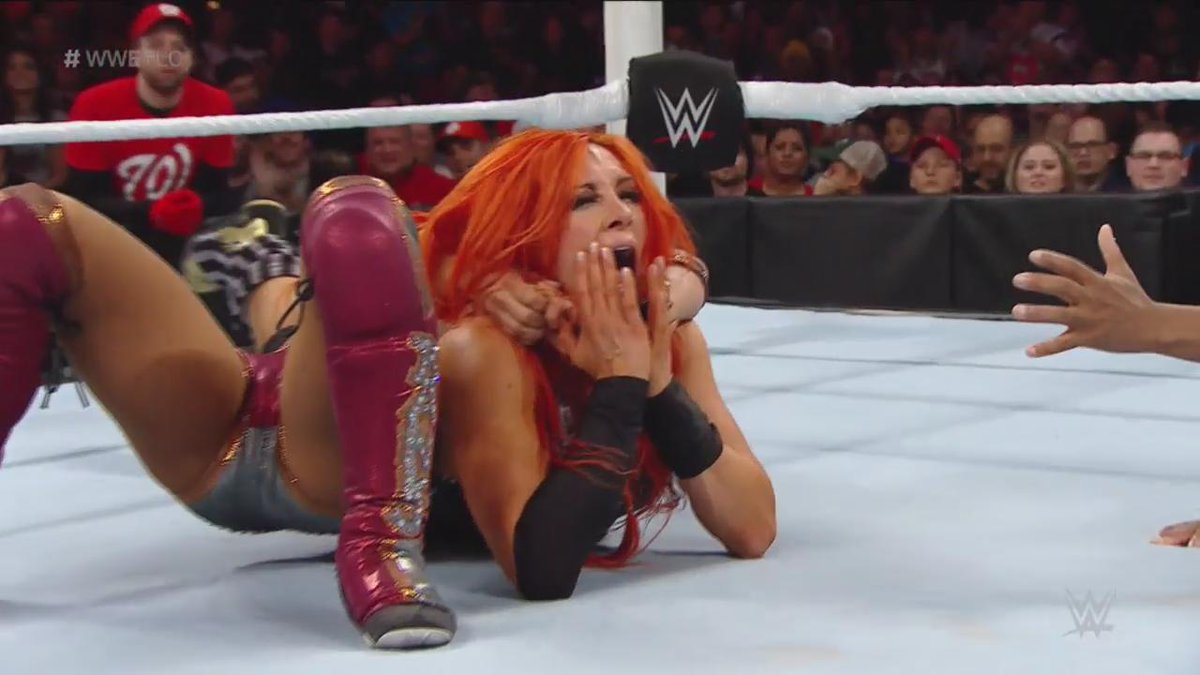 Sasha Banks vs. Becky Lynch
The match had a terrible, terrible opening segment where Team BAD sang a wrestling-themed 12 Days of Christmas. Despite having no build and no story behind it, it was solid. Sasha took the win after distractions from Naomi and Tamina. Technically brilliant? No, but it was still fun, fast-paced and physical.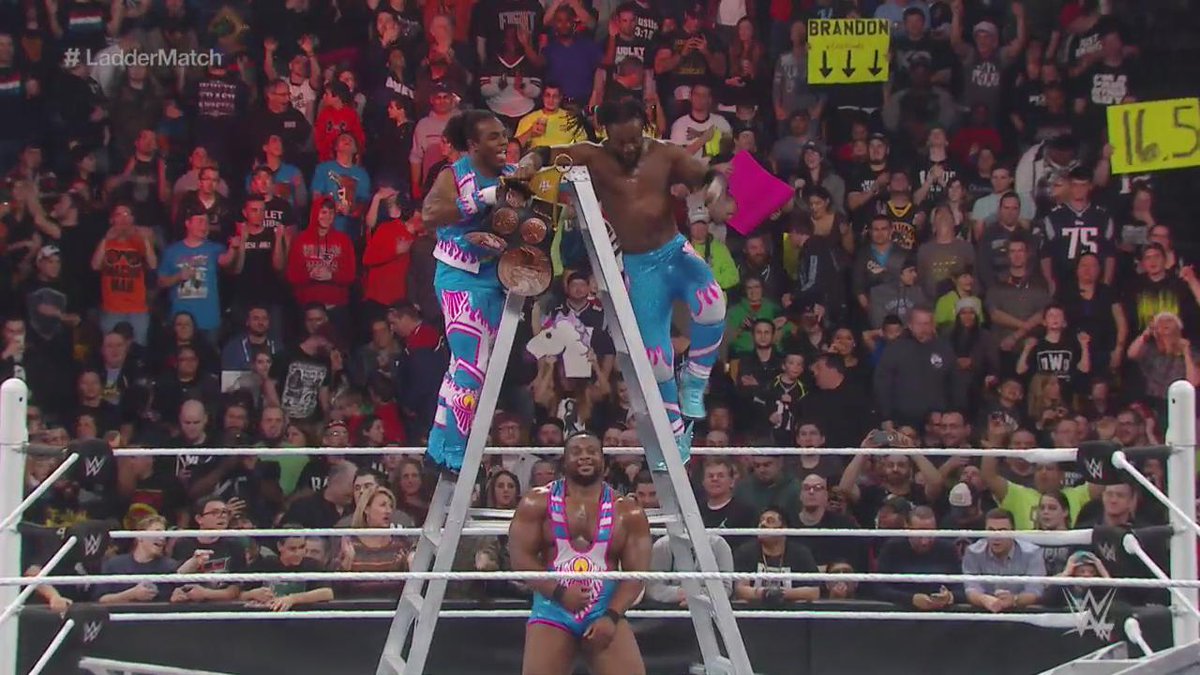 The New Day vs. Lucha Dragons vs. The Uso Brothers for the Tag Team Titles
The WWE doesn't give half a crap about the Lucha Dragons or the Usos, so they were more than willing to let them do some absolutely brutal spots including some off-the-ladder spots onto other ladders. This was another really fun one despite a weak build. The New Day retained when Xavier Woods threw his trombone at Kalisto to set up a Kofi Kingston run up the ladder.
Continue to the next page:
Page 1 of 3: