"I am sorry Vegas. You shouldn't have put the odds so high," Lenny Fresquez (Holm's manager) told USA TODAY, but he wouldn't admit exactly how much they won. "It was couple of our team members. We had a good pot together so it was nice. I wish I would have (placed) more money."







Some sports books were giving roughly 10-to-1 odds for Holly Holm, so anybody who didn't buy into the Ronda Rousey hype and thought that Holly had the answer is definitely smiling today.
Including "Vegas" Dave Oancea…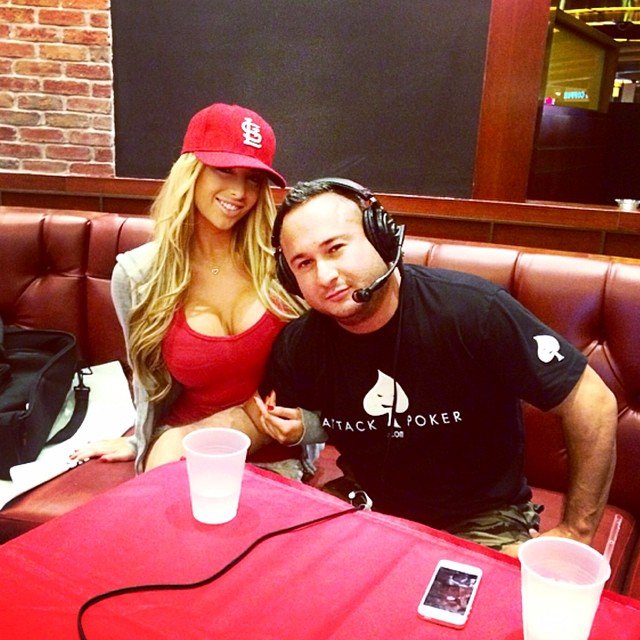 He's the guy who first made headlines by winning 2.5 million bucks when the KC Royals won the World Series. He put down 20k on Holly Holm, and walked away with a cool 240k.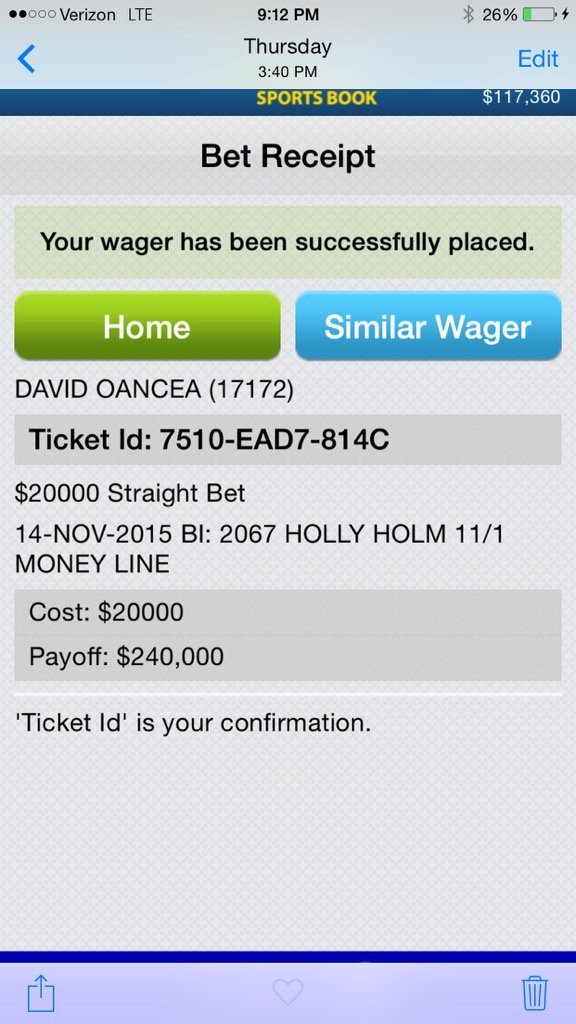 Page 2 of 2: