Leading up to UFC 193, members of the MMA media were put on notice by the UFC, warning them not to show any footage, gifs, or images of Ronda Rousey's fight. This might be because they expected the fight to only last a few seconds, and when the entire fight can be put on Instagram the UFC loses some of their promotional edge…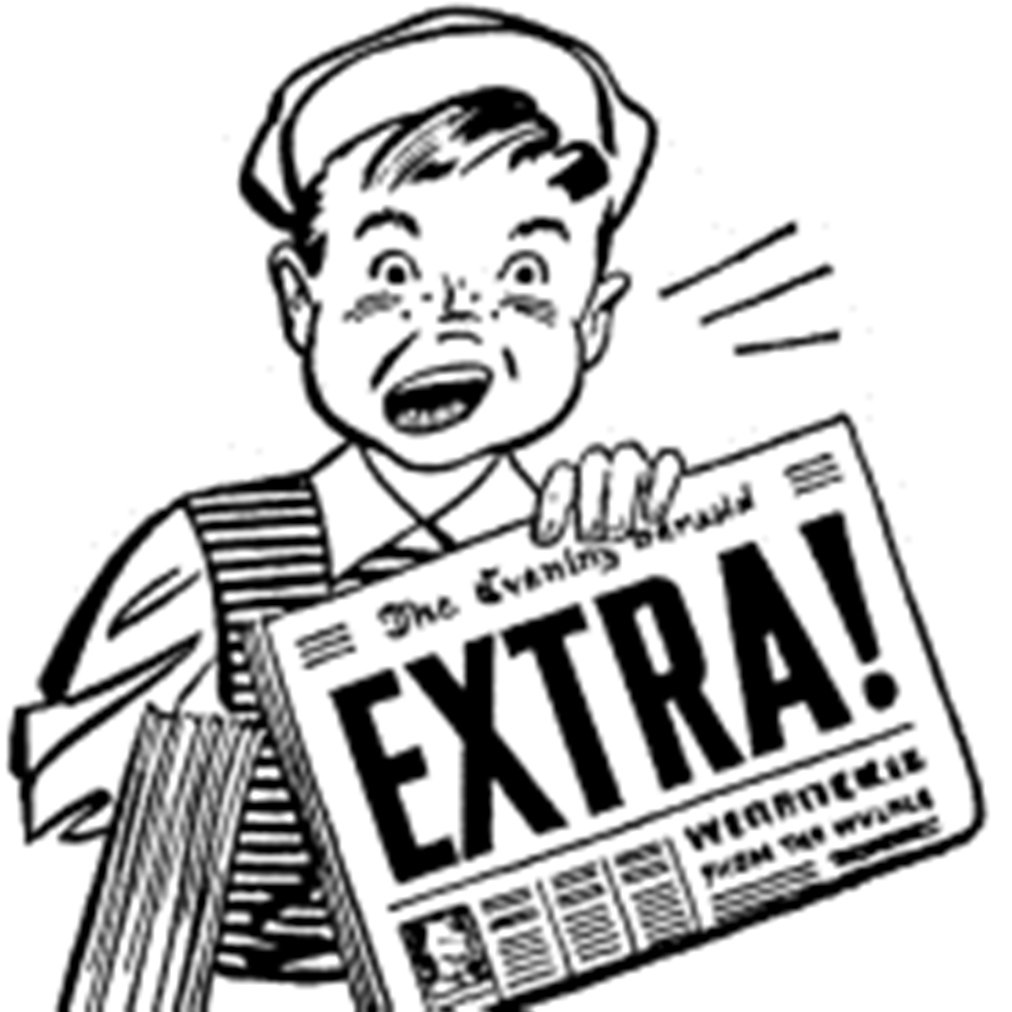 Things didn't quite go that way, but the warning stands. Even the next day after the fight (At the time of posting this) there's no footage on UFC's official Facebook page of Ronda being KO'd. There's a picture of her being punched, but that's it.
Maybe Dana White is hoping that this was all a bad dream.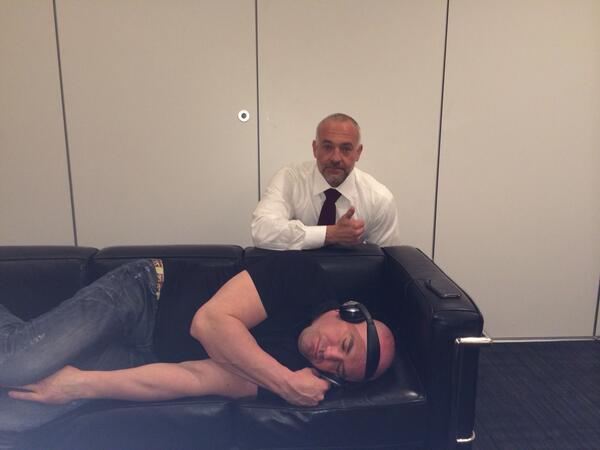 In the hype for this fight, they played a clip of Demi Lovato talking about putting one of Ronda's previous fights on Instagram, so it's okay as long as you're famous enough.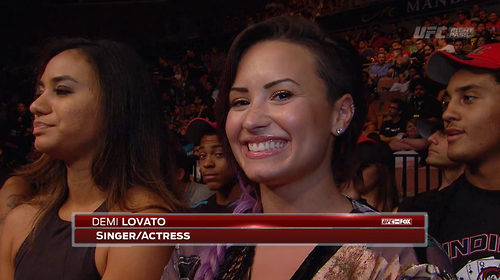 With the entire world watching and expecting Ronda to dominate, are the UFC trying to sweep this under the rug?
Here's the letter that went out: 
Page 1 of 1: