Vegas sports books were crushed by Holly Holm's upset victory over Ronda Rousey on Saturday.
After seeing Ronda at the weigh-ins, a lot of last-minute money shifted towards Holly.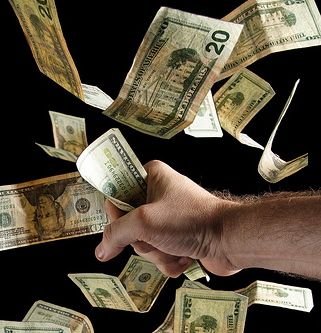 "The results around town were not good" said Jay Kornegay of the Westgate Las Vegas Superbook in an interview with USA TODAY Sports. "Most books got crushed as typical underdog betting was popular."
A lot of people bet on Ronda, even though people had to wager about $900 on Ronda to win $100. It was a common strategy to include Ronda winning with other bets, as a way to juice up the odds a bit, since next to nobody was giving Holly a chance. But what happened is that Holm played spoiler and people lost a ton of money.
Holly Holm's own team definitely weren't betting on Ronda, and they won six figures when their girl took home the belt:
Continued on the next page:
Page 1 of 2: