Yes you read it right Nick Diaz is demanding a very high pay day for his fight with Tyson Woodley. Controversial lightweight fighter Nate Diaz at one point demanded $ 30 million to complete the trilogy with Conor McGregor, now he is willing to cut that in half to challenge Tyron Woodley .
.@TWooodley may be fighting on #UFC219, but it might not be against @NateDiaz209 anymore. https://t.co/su5jEUc8KU

— BJ Penn (@bjpenndotcom) November 16, 2017
Woodley and Diaz were expected to  be the main event of UFC 219 , which closes 2017, but according to Diaz boxing coach Richard Perez , to Submission Radio  ( via MMAmania ), this will not happen:
" The UFC does not want to give the money to Nathan. 15 million, " said Perez. " Simple. Because, that is, it is a star at this time. McGregor can not even fight now, he was suspended. And Woodley is trying to fight with everyone. They are being too greedy with money , they are hurting many fighters … So they are making a lot of money, they are pocketing a lot. You know it too."
Dana White response to this whole Fiasco to Nate Diaz is like;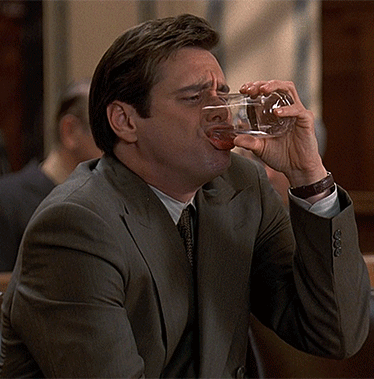 Woodley gave statements that he would have signed his part of the contract and that the fight that has been going on for some time had not materialized thanks to Diaz, who had not signed. We already know why.
As for Diaz, there are no direct statements from the fighter regarding this matter and hopefully not what White said a few months ago: "Nate Diaz earned so much money that we may never see him fight again."
Page 1 of 1: