Ronda Rousey is ready for her comeback, and ready to prove the haters wrong once again. She went from being on top of the world, to being chop-liver in the world of MMA, in a split second after her loss to Holly Holm. If she would have handled the loss a little better and returned sooner, chances are that so many people wouldn't have turned on her, but she did what she felt she needed to do at the time.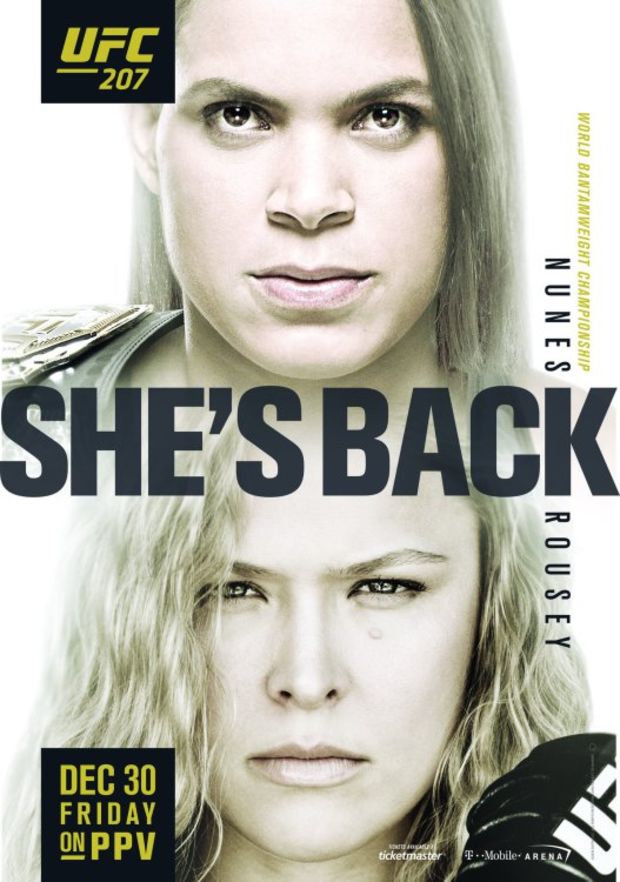 With the past behind her, Ronda is looking forward to regaining her title and prestige with a win over the dangerous Amanda Nunes. If Ronda wins the belt back, do you think should get the next shot? Could you see Miesha Tate coming out of retirement for one final crack at Ronda? Rousey herself has said that her fighting days are numbered, and it sounds like she's on the tail-end of her whirlwind career.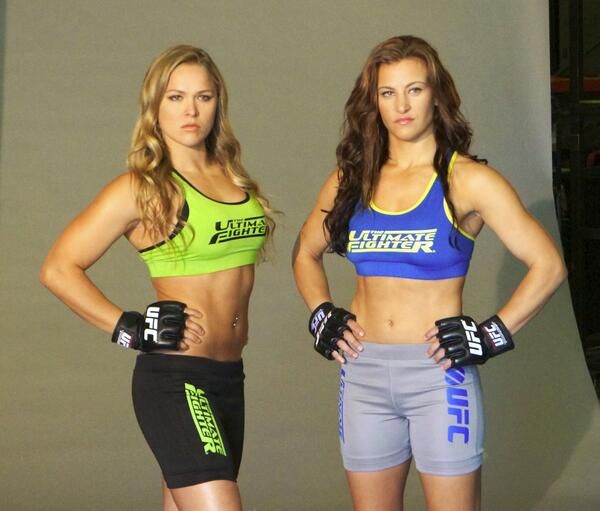 None the less, even with the hype train derailed and Ronda looking mortal, she's still the women's MMA goat until further notice.
Ronda has a message for her haters:

Cyborg is still waiting in the wings, but can't get anywhere close to 135 pounds so unless Ronda were to move up a weight class, it's hard to imagine this fight going down, even thought it would be absolutely massive. Dana and Cyborg have continued their he-said-she-said, as it was revealed that Holly Holm had agreed to fight Cyborg at 138lbs but Cyborg couldn't possibly cut that much weight. Cyborg practically kills herself trying to make weight, and has missed out on a lot of opportunities by not being able to fight at 135.
Dana White said that he offered to create a 145lb division in the UFC for Cyborg, but her side of the story doesn't quite match up. In any case, if there was any way that Ronda vs Cyborg could happen before Ronda hangs up her gloves for the last time, we really need to see that fight. Either one of them could be considered the greatest, so matching them up is the perfect fit to find out, definitely, who the best wmma fighter is.
Page 1 of 1: