While the WWE has been awful over the last few months, due in equal parts to poorly timed injuries and an incompetent creative department, there has been one steady source of fun on Monday Night RAW; the New Day. Through 2015, the stable has transformed from one of the most despised acts in WWE to being one of the most popular outfits in all of pro wrestling.
So how did all this happen? Well, let's start from the beginning.
Kofi Kingston debuted in ECW in 2008, and joined the WWE not long after. From 2008 until 2012, Kingston was a player for every midcard title, and ended up holding the Intercontinental Championship four times, the United States Championship three times, and tag team titles with CM Punk, Evan Bourne and R-Truth.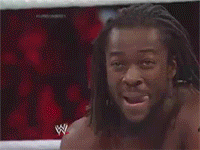 During that time, Big E was working in one of the WWE's developmental territories, Florida Championship Wrestling, which would be renamed NXT. He would win the NXT championship from Seth Rollins and held the title for six months before dropping the title to Bo Dallas. He would then be called up to WWE, where he debuted by working as a bodyguard for then-champions Dolph Ziggler and AJ Lee.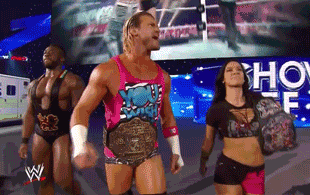 Xavier Woods was in TNA at this time, working as Consequences Creed. The biggest highlight from his work there was when he threw up during a match.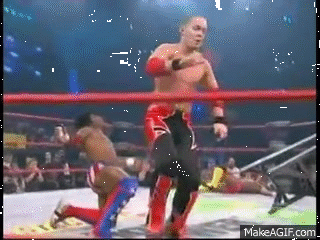 They did not start crossing paths, however, until…
Continue to the next page:
Page 1 of 4: