We're in the fast lane on the ROAD TO WRESTLEMANIA (TM) and the next pitstop? Well…it's Fastlane. Aren't the WWE PPV naming people clever? While this PPV remains the hateable little brother of Elimination Chamber, most notably a bigtime main event with Roman Reigns, Dean Ambrose and Brock Lesnar facing off in a Triple Threat match with a spot in the WrestleMania 32 main event on the line.
What other matches are happening? And what do the rumors say will happen at Fastlane and beyond? Read on and find out.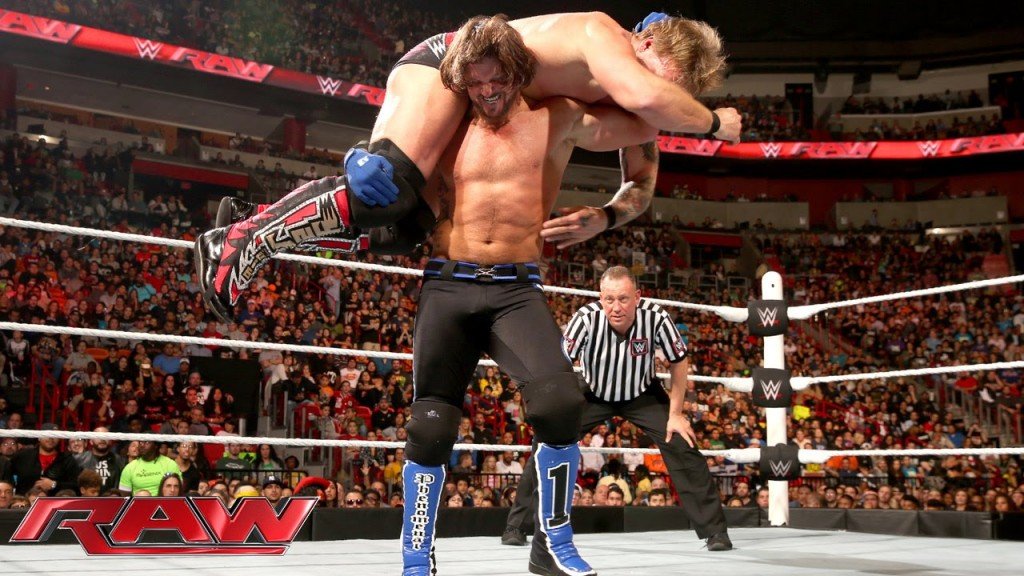 Chris Jericho vs. AJ Styles
AJ Styles gets big spots on his first two pay-per-view cards since joining the WWE. Jericho and Styles have been trading wins since the Royal Rumble and both have been getting over on the Miz, all while Jericho slowly but surely turns heel. While the record stands at 1-1 right now, the WWE didn't sign Styles just to immediately bury him.
Styles will win here, but what comes next is unclear. Hopefully he gets the star treatment he deserves.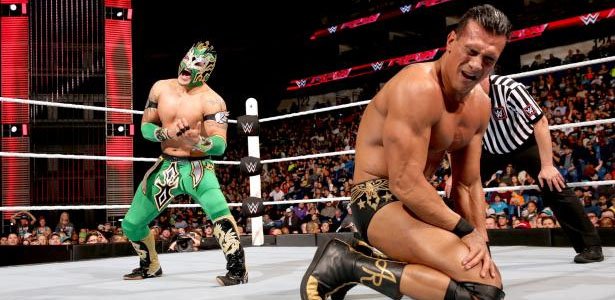 Kalisto vs. Alberto Del Rio for the United States Championship
Del Rio vs. Kalisto is the feud nobody ever really wanted or cared about. Del Rio's ringwork has been generally mediocre and that makes for very crappy matches against a squirrely wrestler like Kalisto. Add to that the fact that Kalisto has taken a singles title to the tag division and it's hard not to wonder what the heck the WWE is planning to do here.
Either way, there is no real discussion of what the WWE has in store for either man, or the title. One has to imagine that Kalisto will hold onto the title until WrestleMania, though.
Continue to the next page:
Page 1 of 3: