In all sports there are great rivalries that transcend the competition itself, such as Ronda Rousey and Matesha Tate,who had the first big mainstream rivalry in women's MMA and did a lot to put the sport on the map. People love great fights and great fighters, but nothing compares to a heated rivalry, especially when they face off multiple times.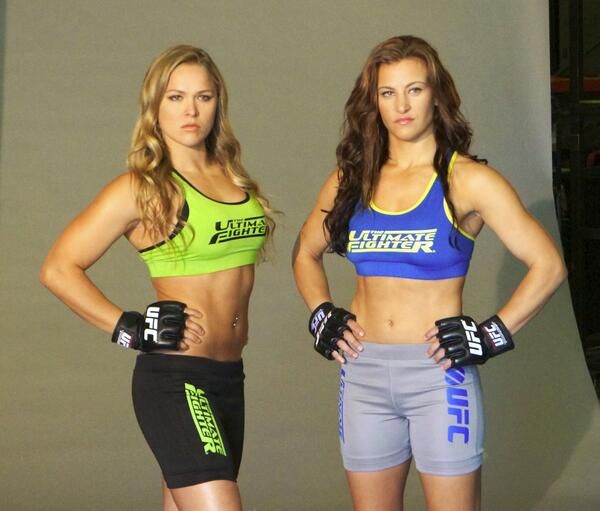 Once Ronda Rousey was beaten by Amanda Nunes at UFC 207, Tate issued comments and analyzed the situation. The former champion was surprised with the approach that Rousey showed before the match.
"Ronda would be prepared and it was the first thing I had seen of her. I thought, 'Man, it's the most focused Round we've ever seen,' "Tate told FOX Sports. "I thought, she's going to go in there and she will win. I originally liked Amanda, so it was a conflict. [for me] "
However as shown from her Instagram account, Tate asserts that Nunes is the toughest fighter in the division right now.
Page 1 of 2: