2016 was a rough year for a lot of people for a variety of reasons, but it wasn't all bad. Let's leave the past in the past, and what better way to do that than to check out these incredibly buff ladies? As far as we know, none of them are fighters, so don't expect to see them in the octagon anytime soon, but they've all clearly been putting in work at the gym either way.
4. Thor's Hammer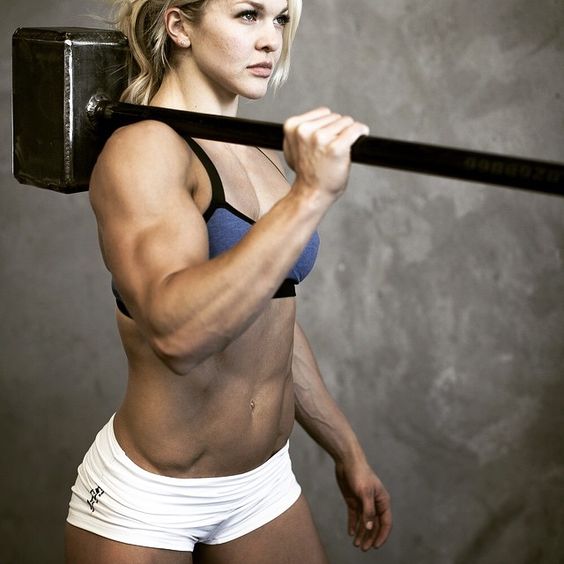 She could probabally pick up Thor's Hammer, and she'd probabally use it to smash a giant tire. If you aren't using massive hammers to smash giant tractor tires, you may as well just stay home and sit on the couch eating Cheetos and watching a movie.
Statistically speaking, chances are that this lady's biceps are bigger than yours, and she's even got the Thor hair. If they ever do a reboot of the Thor movies with a female lead, here's the one to call. It would be kind of like Ronda Rousey's reboot of Roadhouse, except without getting cancelled.
Page 1 of 5: