We hoped this would just be a rumor, but more and more sources are confirming that Kimbo Slice has passed away.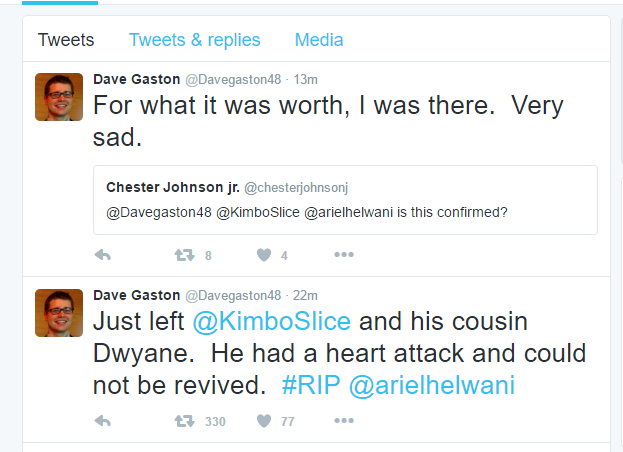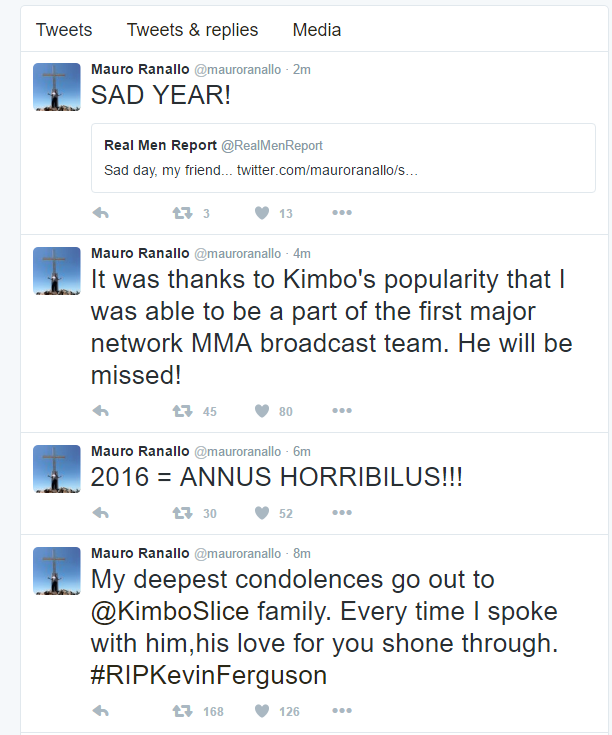 It was reported earlier today that Kimbo Slice was rushed to the hospital, and now it has been confirmed by a training partner as well as someone else who was there that Kimbo Slice is no longer with us.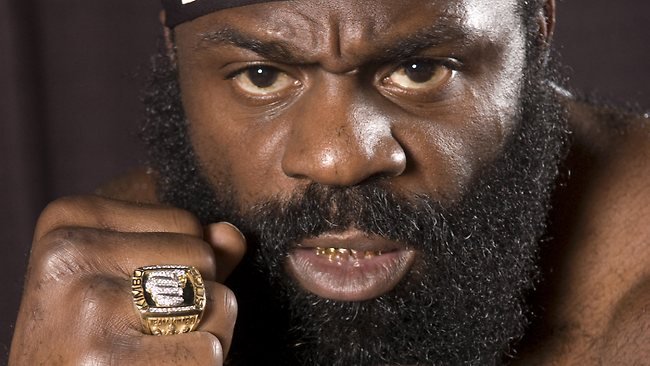 Kimbo represents a different breed of fighter. He wasn't brought up in an MMA gym from a young age, he was fighting on the streets. He was one of the first huge internet celebrities when Youtube was still new and people were obsessed with watching his street fights.
Continue to the next page:
Page 1 of 2: