Before Kimbo Slice was showing the world his personality on The Ultimate Fighter, or being the biggest draw in Bellator, he was paying his dues on the streets. There's nothing glamorous or polished about these early videos, it's raw footage of raw fights, but it's what made Kimbo a household name. Before everybody and their dog was famous on Youtube, Kimbo was making a name for himself. We would run home from school to see if any new videos had been uploaded.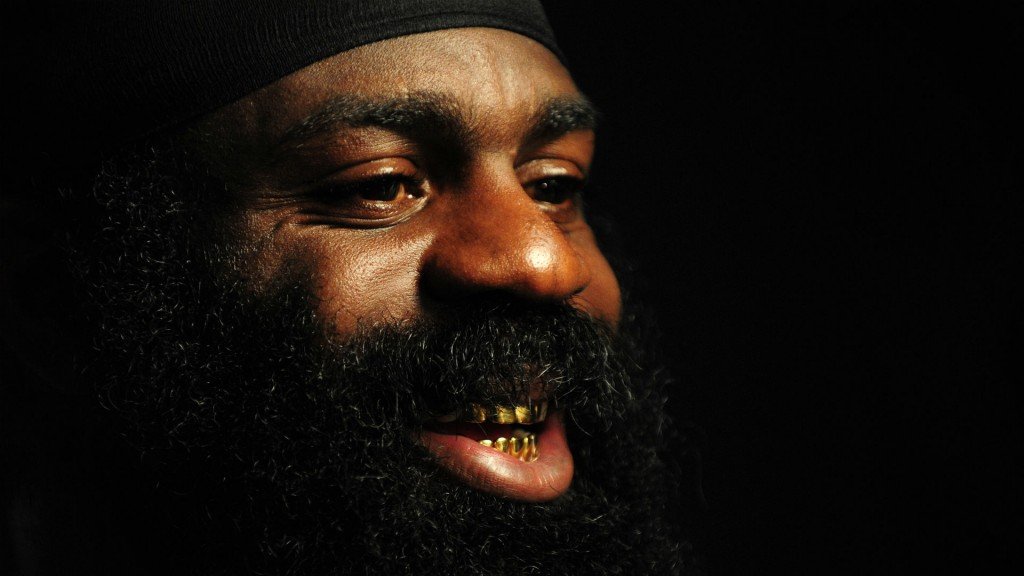 Leave it to the internet to bring out the worst in people. Some of the comments following Kimbo's passing have been completely disrespectful and disgusting. People use tragedies like this as an opportunity to fuel their own insecurities, their own racism, their own agendas. On the one hand, it's pathetic and sad, but it's that same freedom of speech that made Kimbo's early fights available to the world. The best thing to do is to ignore the haters and the trolls, which is a lesson we can all take from this.
Kimbo was rough around the edges, and tough, but he had a heart of gold.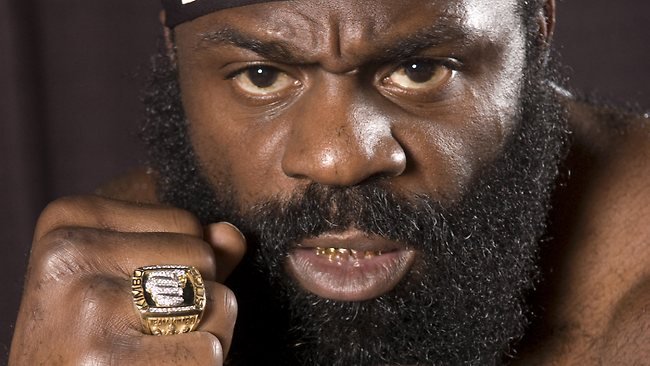 Kimbo Slice lived the American Dream, and he did it on his own terms. He came from nothing, and ended up being the most popular fighter in Bellator, and also fought multiple times for the UFC. From the streets, to fighting for the top two MMA organizations in the world, to being able to afford the types of things he never had growing up. He wasn't just some barbaric fighter, he was a family man, a friend, a training partner, and a very kind soul behind the scenes.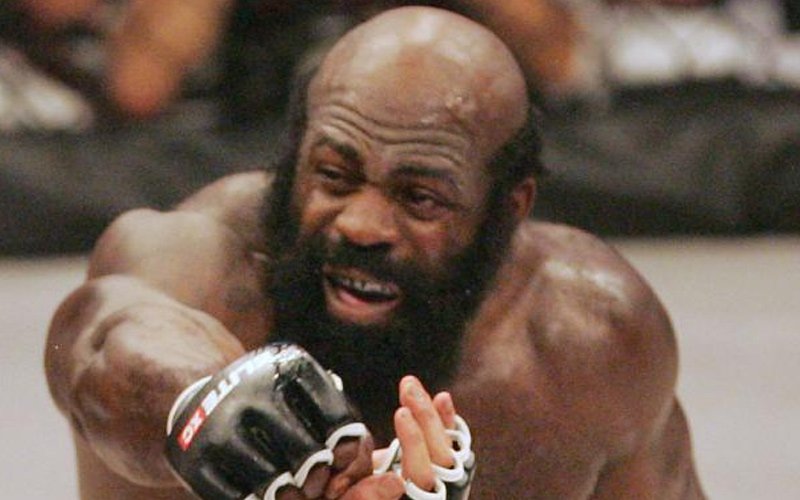 For some of you, watching this early fight will be a stroll down memory lane, a nostalgic look at internet days gone by. For others, who might not have seen Kimbo when he was still on the come up, it'll be something new.
Watch Video on the next page:
Page 1 of 2: