It's with heavy hearts that we report the passing of a sporting icon, Muhammad Ali, who was put on life support earlier today and has now passed away.
2016 has been a difficult year in terms of losing iconic figures, and the trend sadly continues.
Ali, originally know as Cassius Clay, is the greatest heavyweight boxer of all time, and quite possibly the greatest sports figure, as well. He first took up the sweet science at the age of 12, and went on to do things that nobody would have thought to be possible before he made them possible. He won championship fights and had an amazing career, but his life and persona outside of the ring are really what helped define him. He wasn't afraid to stand up for what he believed in, even when it meant making huge scarifies.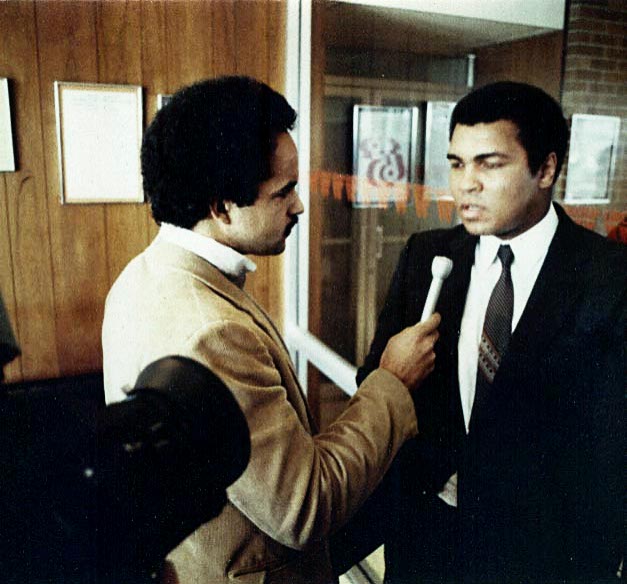 "The wings are clipped, the stinger is gone, Muhammad Ali will still live on." – Reddit user Maybe_Im_Jesus
He kept the company of presidents, everybody wanted to meet Ali and have a little bit of his legend rub off on them.
We can take some solace in knowing that Ali will never be forgotten. We're sending out our best to all of Ali's friends and family, the boxing community, and anyone who had the pleasure and privilege of spending even a moment in his presence.
Lead image via the Stanley Weston Archive
Page 1 of 1: