When John Cena dropped the United States championship to Alberto Del Rio at Hell in a Cell, it was clear that this was Cena's first step towards life after professional wrestling. That isn't to say he was necessarily retiring right then and there, but when word broke that Cena's hiatus was arranged so he could do a television show with Fox, it became obvious that his plans for the future didn't involve wrestling.
Well, it seems like "the future" might have just become "today." According to Cena, he is set to undergo shoulder surgery and according to various outlets close to Cena and the WWE, that surgery is likely to keep him off WWE programming for an extended period of time.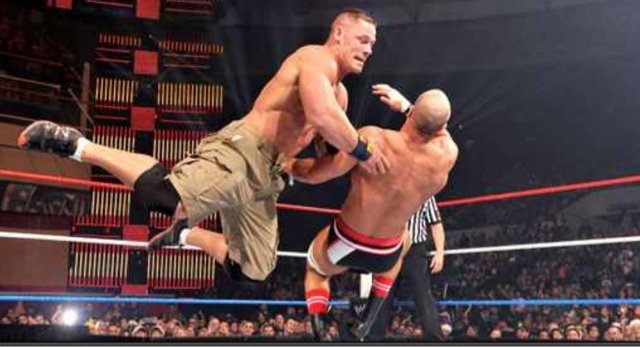 Want to see Cena's full statement? Want to know when he might be coming back? Find out on the next page.
Continue to the next page:
Page 1 of 3: