2015 was an up and down (but mostly down) year for pro wrestling.
The WWE reached new lows in ratings and new lows in terms of storytelling abilities. TNA wrestling somehow managed to survive the year, but alienated fans with poor shows and alienated wrestlers by not paying them. Lucha Underground put on strong showings but showed that its long-term staying power is flimsy at best. NJPW failed to secure a compelling TV deal, and are instead airing year-old reruns on AXS TV.
There were, however, some great moments and some impressive jumps to stardom. The WWE pulled the trigger on Roman Reigns as champion, giving him the WWE title. The tag division achieved a new level of relevance, courtesy of New Day. The G-1 Climax tournament was…just…awesome.
But what were the highest of highs? The lowest of lows? Find out here, in the first annual Fighty Awards!
Breakout Star of the Year: Xavier Woods
Think about where Xavier Woods at the start of 2015. Think of where he is now. There's no comparison.
Honorable Mention: Asuka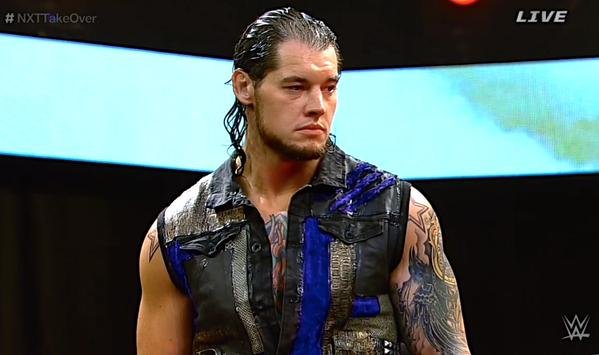 Most Improved: Baron Corbin
Baron Corbin is probably the greatest testament to the strength of the WWE Performance Center. Corbin was signed by the WWE three years ago, with nothing but an unsuccessful two-year NFL practice squad career to his name. Now, he is one of the top heels in NXT. That's quite the turnaround and while the terrible Full Sail fans down in Florida may not like his "indie wrestling is stupid" gimmick, he is still very solid in the ring.
Honorable Mention: Dana Brooke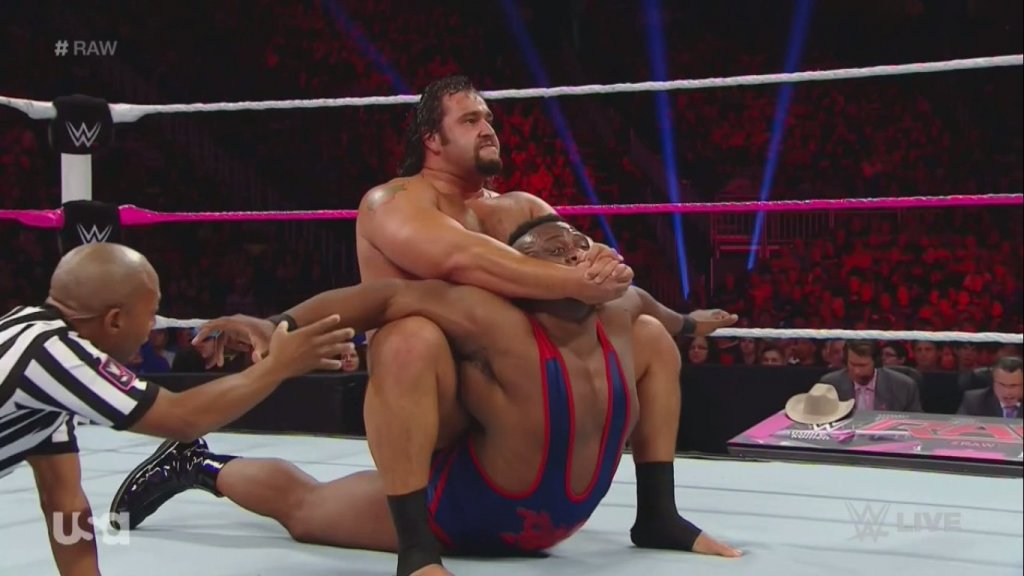 Most Underrated: Rusev
Rusev was well established as an in-ring performer entering 2015 but he proved himself to be one of the most complete talents on the roster in 2015 as he got more time in storylines and more time with the microphone. Unfortunately, after losing the United States Championship to John Cena at WrestleMania, he has spent much of 2015 nursing injuries or playing second- or third-fiddle in lower-card storylines.
Honorable Mention: Becky Lynch

Most Overrated, Best and Worst Story Next:
Page 1 of 5: