Page 1 of 2
Bas Rutten said it right, this looks more like WWE than an amateur MMA fight.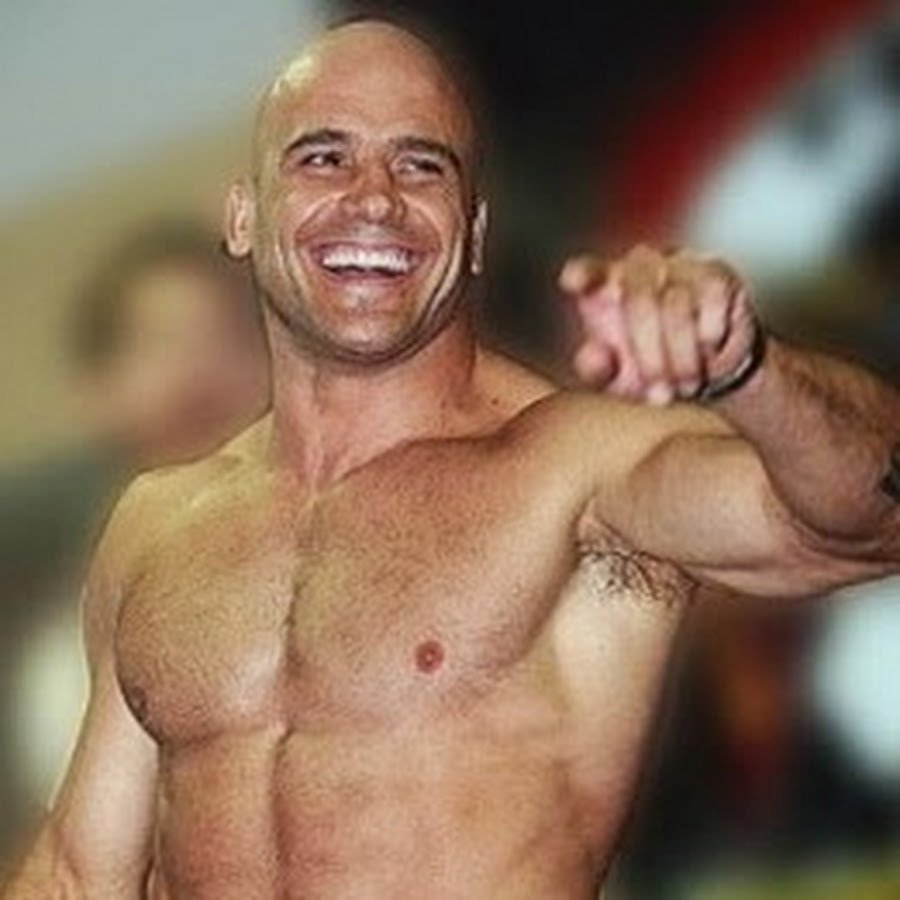 At first it looks like this knee to the head barely lands, but the guy does a full rotation before faceplanting into the mat.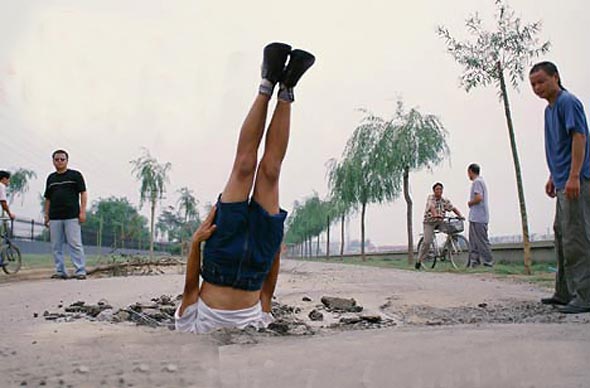 Some people are saying that this guy took the most obvious dive of all time.
You be the judge.
Check out the video on the next page:
Page 1 of 2: