Fedor Emelianenko is probably the greatest mixed martial artist of all time but there's one big letdown when it comes to his career. He's never fought in the UFC.
Emelianenko started his career in RINGS and went on to Pride. When Pride closed, instead of joining the UFC, he went on to become the top star in Affliction and, when they closed, ended up in Strikeforce. From there he went to M-1, then retired and recently unretired, joining up with Japan's RIZIN promotion.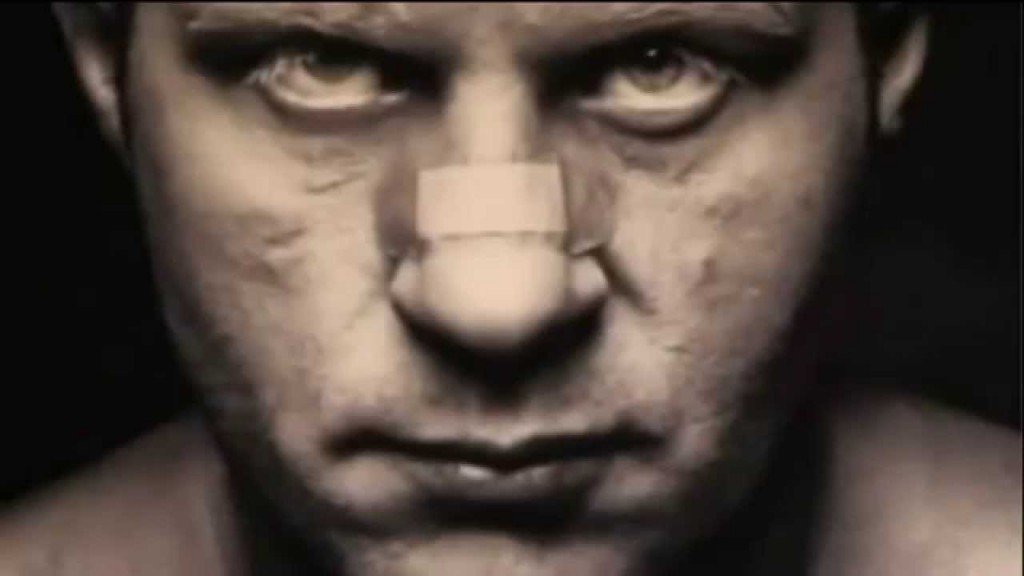 That's frustrated some fans, who would like to see Emelianenko facing the UFC's best but there may be some hope when it comes to the Octagon finally hosting the Last Emperor. With rumors swirling that Emelianenko's done with RIZIN, a recent interview suggests that he may be UFC bound.
Check out what he said on the next page.
Continue to the next page:
Page 1 of 2: