One of the stupidest rivalries in recent years has been between former light heavyweight champions Chuck Liddell and Jon Jones. While a beef between former champs isn't unusual, the fact that 46 year-old is picking a fight with the pound-for-pound best in the business is…yeah, unwise.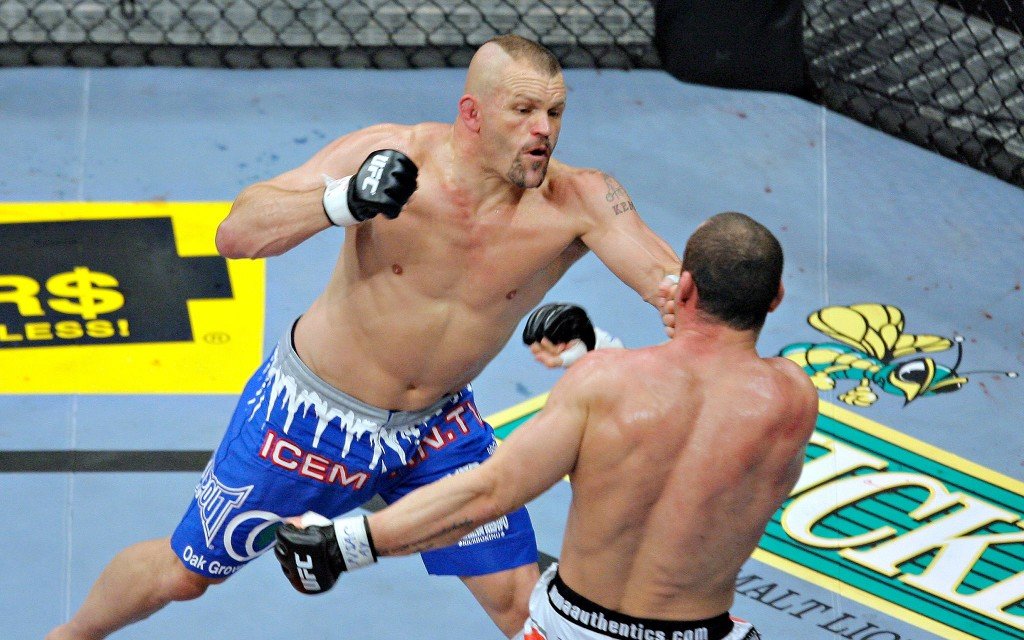 The two have been going back and forth for a long time, with Jones seeming more and more hateable while Chuck comes off as more and more delusional. Chuck, though, upped the ante in a recent interview with Inside MMA where he said that, not only could he have beaten Jones in his prime…he could thrash him today.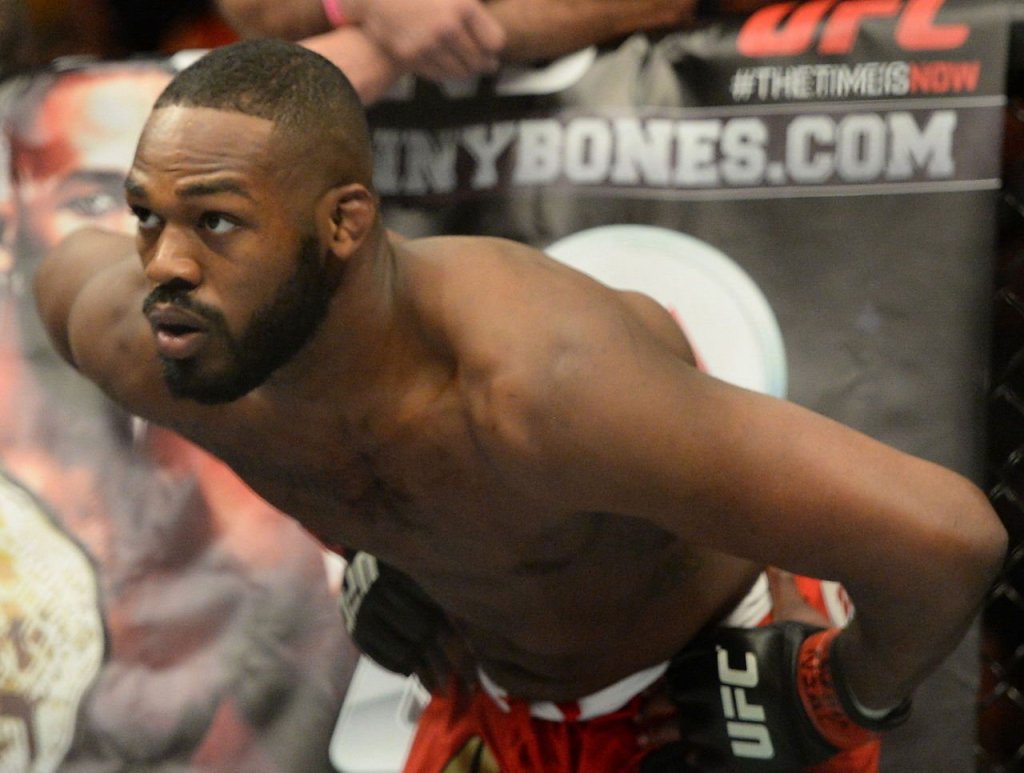 Want to see what Chuck had to say? Check out the full interview on the next page.
Continue to the next page:
Page 1 of 2: