Conor McGregor lost to Nate Diaz at UFC 196. Not only did he lose to Diaz but he got battered standing before being choked out. Despite that fact, McGregor is seemingly demanding a do-over against Diaz, something that would make most say "man, that is one brave and/or crazy man."
Some folks, though, are saying that Conor is afraid of somebody else. That somebody, obviously, is Frankie Edgar. While that may sound crazy, the former lightweight champ's coaches are insisting that McGregor is absolutely petrified of the king of split decisions.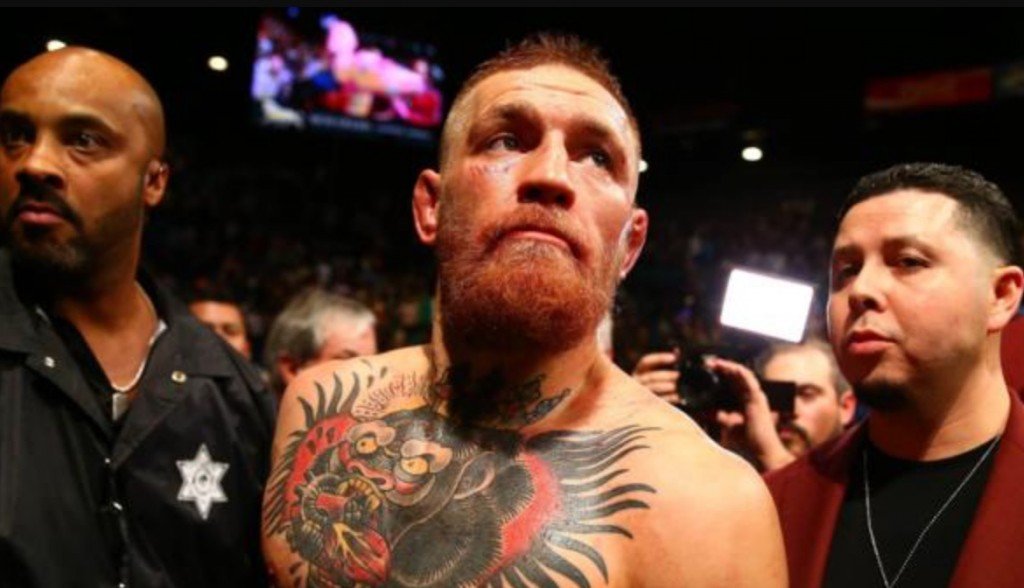 Want to find out what the coach has to say? And is there anything there or is he just crazy?  Find out on the next page.
Continue to the next page:
Page 1 of 2: