Jon T. Benn played Boss in The Way of the Dragon and is the only person believed to have straight-up asked Chuck who would win if he fought Bruce Lee. In the commentary track for the movie, Benn said: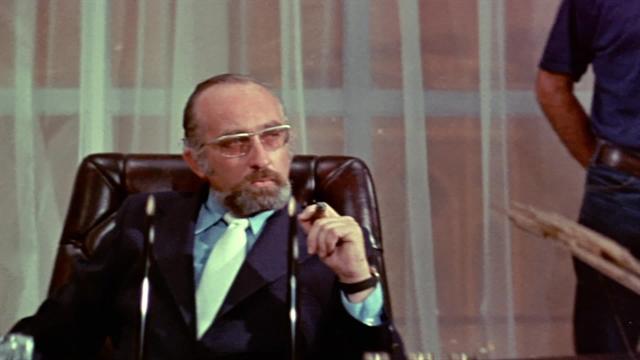 When I was having dinner with Chuck I did ask him: "If you and Bruce would be in a real fight to death, who would win?", and he said without thinking: "Bruce of course. Nobody can beat him". – Jon T. Benn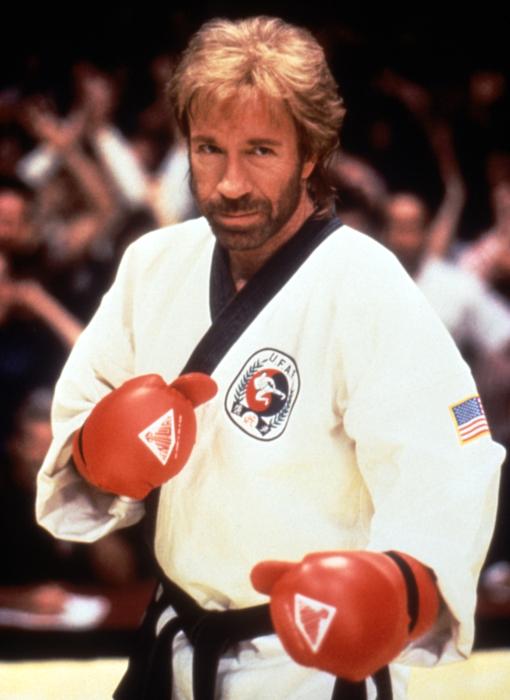 This is very interesting because Bruce Lee was into the philosophy, training, and teaching martial arts but was never much of a competitor. Chuck Norris, on the other hand, competed a bunch and was a champion.
Rogan commentates Norris vs. Lee on the last page:
Page 2 of 3: