Anthony Johnson has got demons, and every now and then they show themselves. He's been charged with domestic violence in the past, so getting into confrontations with women at the gym is a risky move. He was arrested in 2009, and charged with domestic violence and given three years probation along with 52 weeks of counselling.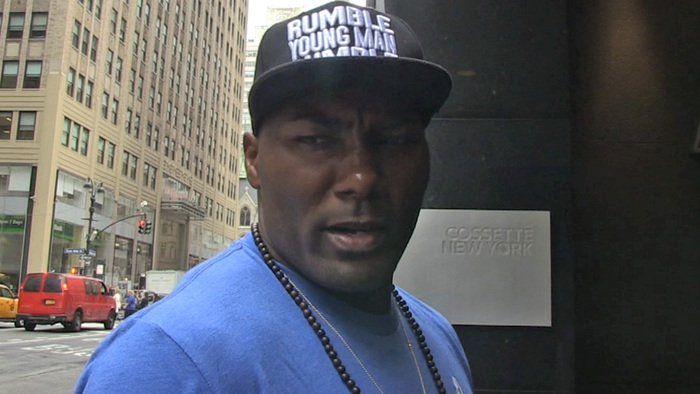 He was also suspended in 2014 after new charges of domestic violence surfaced, but the UFC's investigator determined that the charges were false.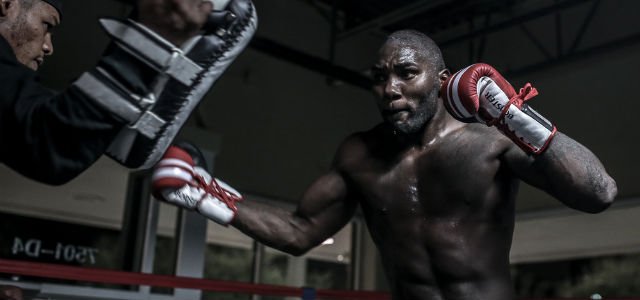 A recent Facebook post by Johnson shows that Humble Rumble's still got a bit of a temper, as he describes an altercation with a woman at the gym…
"To the ugly girl in the gym built like a bag of dry dog food, this is for you. If you get in my way or any other athlete way again I'll throw your yoga mat across the gym AGAIN."
We've got the full rant on the next page.
Continued on the next page: 
Page 1 of 2: