Page 1 of 3
There's a ton of mutual respect amongst any serious martial artists, and especially between Chuck Norris and Bruce Lee.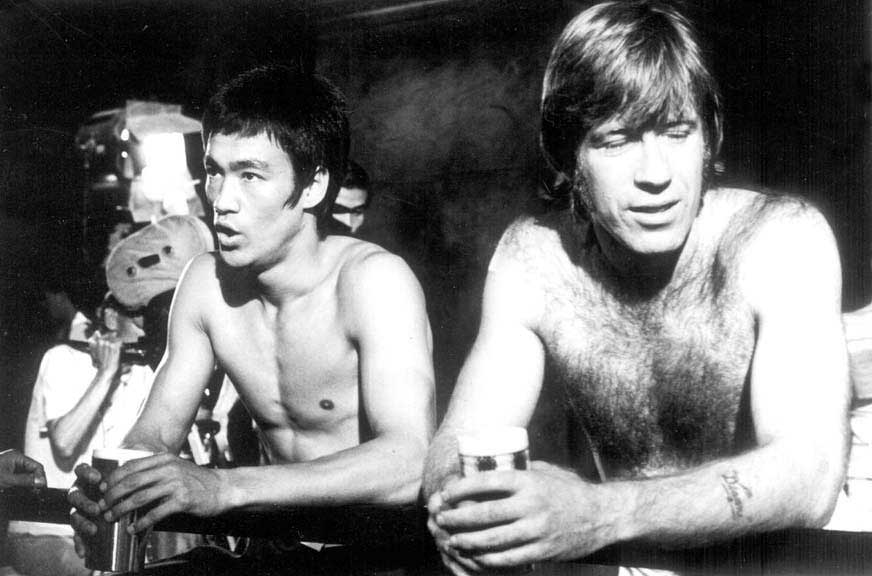 Lee directed Norris in the classic movie Way of the Dragon, but they first met in the '60s. They became fast friends, talking about their philosophies and techniques.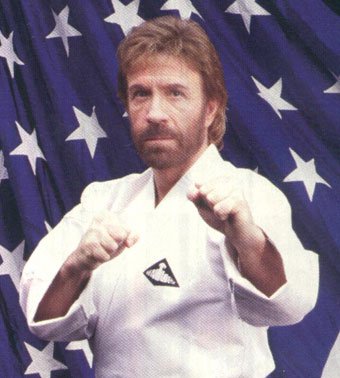 Chuck said he had to get back to his hotel, turns out Bruce was staying at the same hotel. They got back around midnight, and ended up meeting up in the hallway and working out right there until 7am the next day.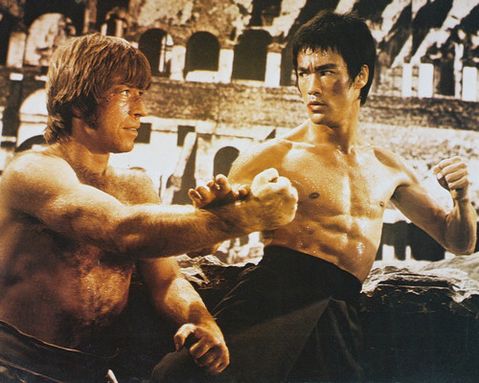 The two would go on to train together for years, they were like peas in a pod. When Bruce left to make films in Hong Kong, the pair didn't speak for a couple of years until, one day out of the blue, Bruce called up Chuck.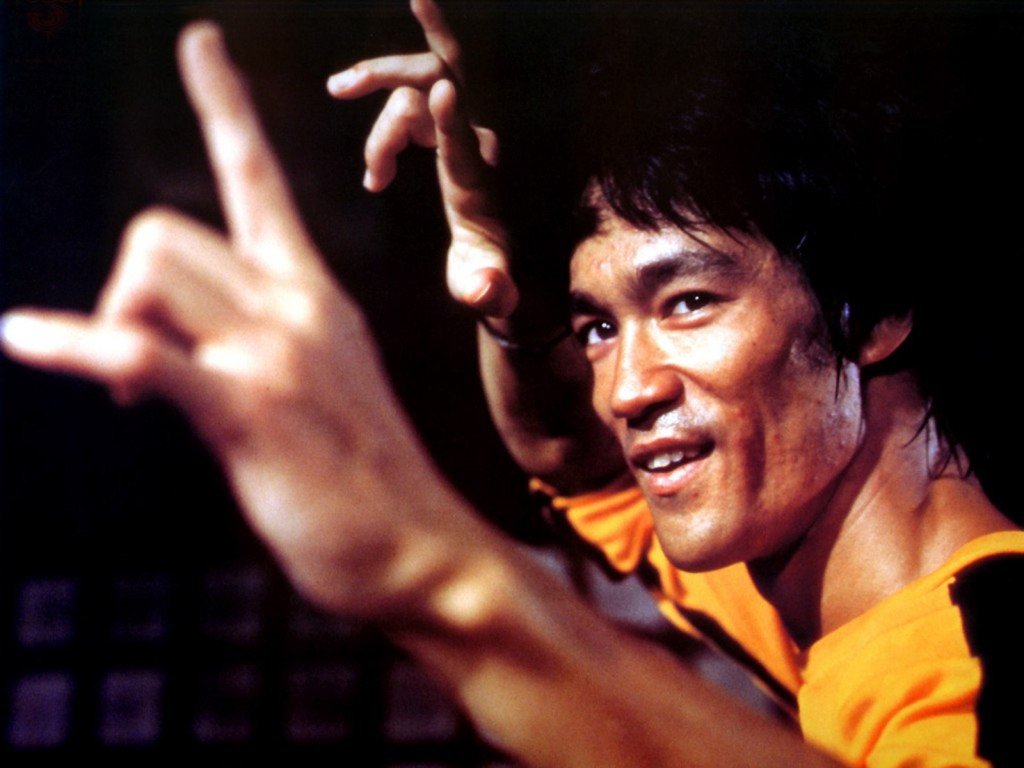 "He said he wanted to do a fight scene that everyone would remember and he said I want you to be my opponent and he was going to call the film Way of the Dragon." – Chuck Norris
But what would happen if the two fought for real?
Continued on the next page:
Page 1 of 3: