Michelle "Karate Hottie" Waterson has one of the most fitting nicknames in all of combat sports. She's the real-life version of Chun Li, and held the Invicta belt until losing it in a Fight of the Night battle against Herica Tiburcio. She just won her UFC debut against Angela Magana at UFC – The Ultimate Fighter Finale 21! Michelle trains at Team Jackson-Winkeljohn, so you know she's on point.
Look at her bowling, are you kidding me: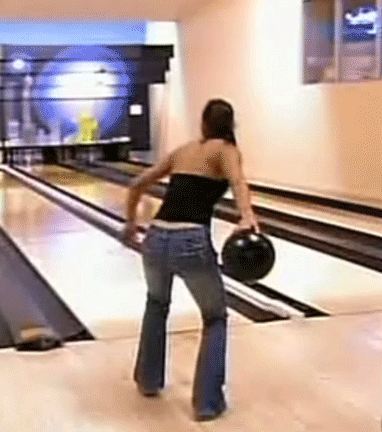 Paying homage to her Thai heritage.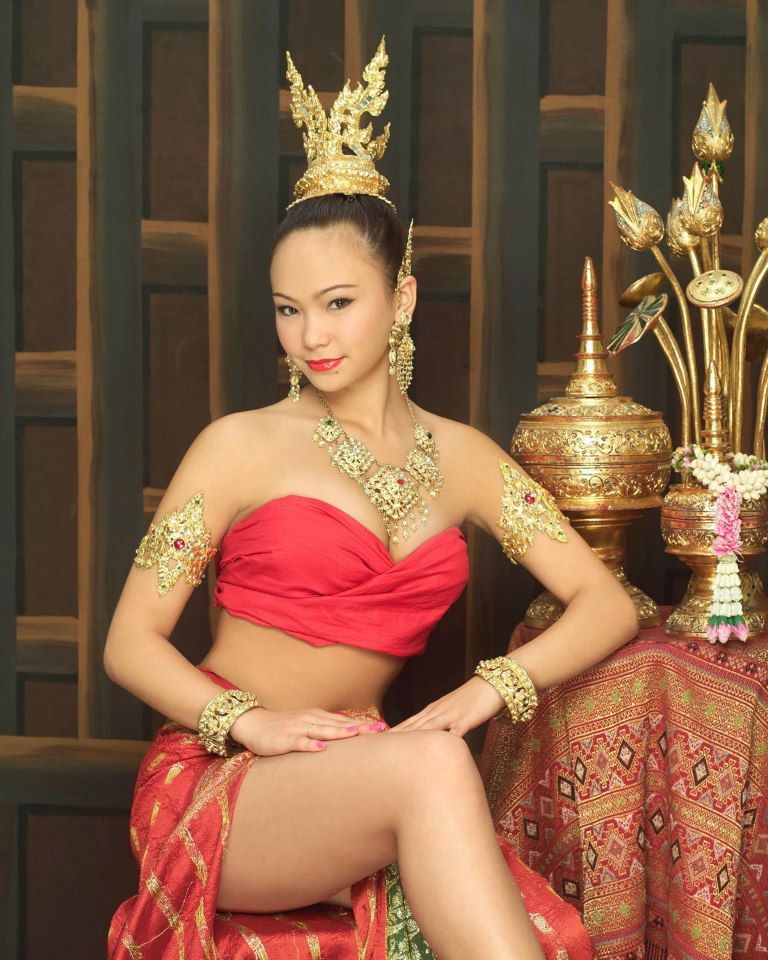 Paying homage to being incredibly seductive.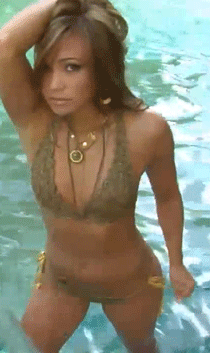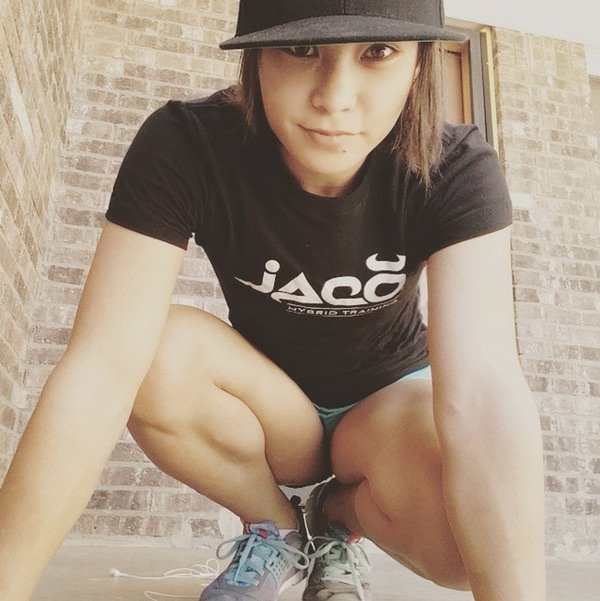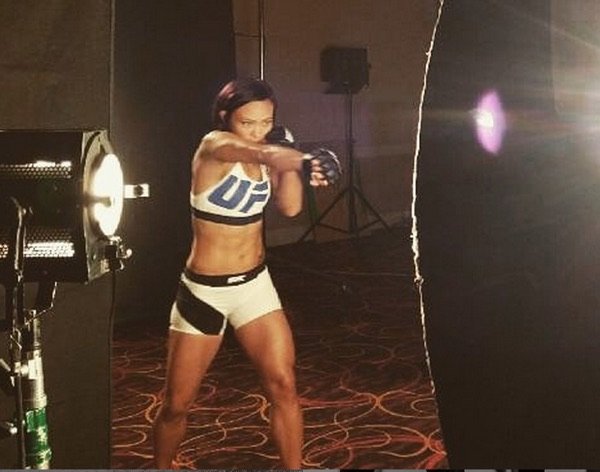 She has the most incredible abs, check them out on the next page:
Page 1 of 5: