On the heels of whatever the fuck this was, Herschel Walker wants to try his hand at MMA again. In case you don't remember or you're dumb and don't know anything, Herschel Walker is a former professional football player, NCAA Heisman Trophy winner, track and field star, and he even made it to the 1992 Olympics in bobsledding and had a stint as a ballet dancer (Really.).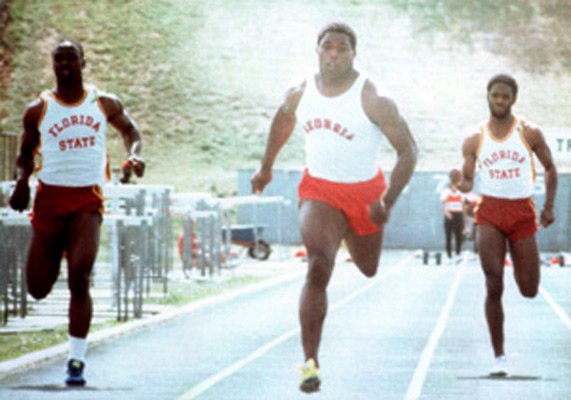 So, this guy's clearly a high-level athlete, but football and MMA can put a lot of extra years on the body. Bobsledding and ballet, probably not so much.  He's currently 2-0 in MMA, both fights taking place at Strikeforce  (Who, much like PRIDE, weren't afraid to roll up their sleeves and put on some freakshow fights.) and ending in KO.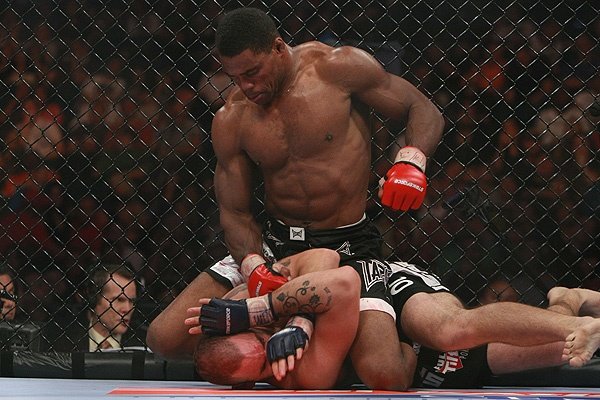 Walker says that he never lifts weights. Instead, he does anywhere from 750-1500 push-ups and 2,000 sit-ups every single day. 
He claims to sleep for only 5 hours a night, only eats one meal a day with a diet that consists of soup, bread and salads. In other words, he's like a college student prepping for finals that hits up the Olive Garden with a phat stack of never-ending sides coupons.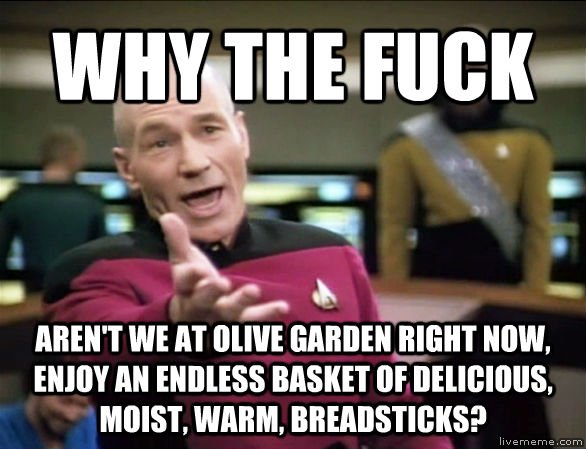 Now that Scott Coker is running the show at Bellator, we might actually see Herschel getting back into the cage. 
"Scott is like family to me. Scott gave me an opportunity to fight and it wasn't JUST an opportunity. He told me to go get a good training camp in. A mistake is that people think you can just walk off the football field and get right into the cage to fight. Well you can't do it. I'm living proof that you can't do it. I had to go to a training camp for nine months before I got my first fight." said Walker.
"I'd still fight because I still train, I'd step back in the cage and fight a little bit."
The above quote comes from an interview with MMAfighting, but who do you think would make a good opponent for Walker? Hey Shamrock, we're looking at you…
Page 1 of 1: