Jon Jones is in trouble over his driving once again and, in the words of Nate Diaz, "I ain't surprised, mother f—-rs!" Speaking on the MMA Hour, Jones revealed that he had yet another traffic incident in his adopted hometown of Albuquerque. This time, he received five citations over an alleged drag racing incident.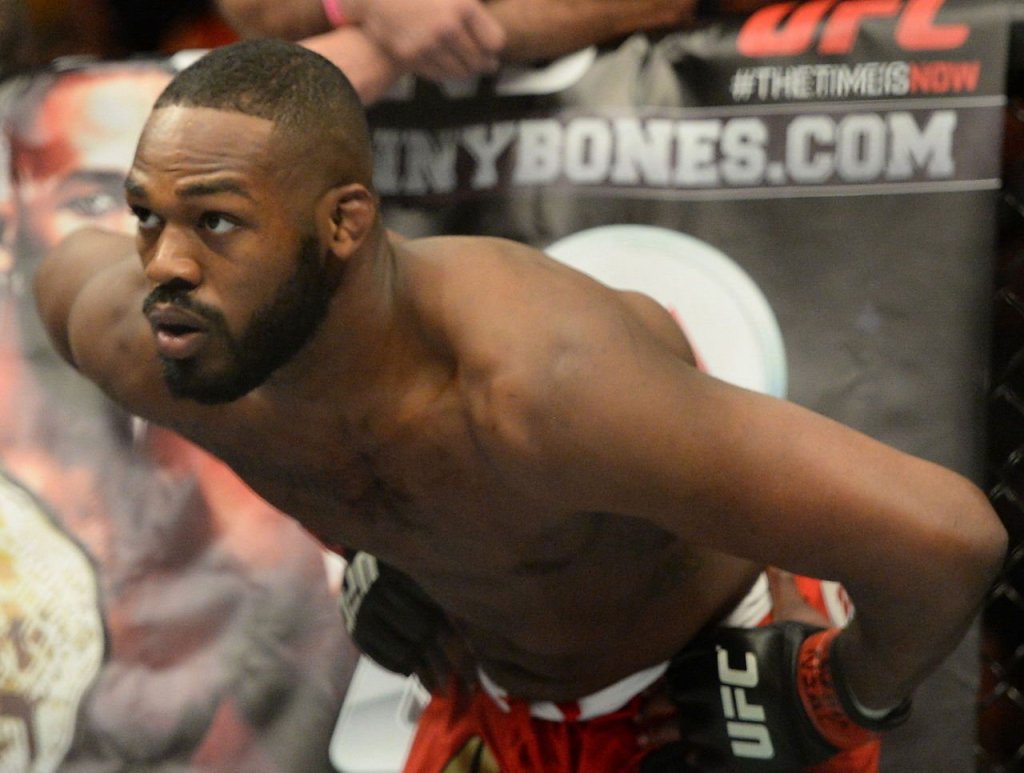 Jones admitted to the MMA Hour's Ariel Helwani that he had a strong, negative reaction to the officer's allegations but insists that he was not doing anything wrong. Well, TMZ was on the story with an amazing quickness and got the body camera footage from the ABQ PD.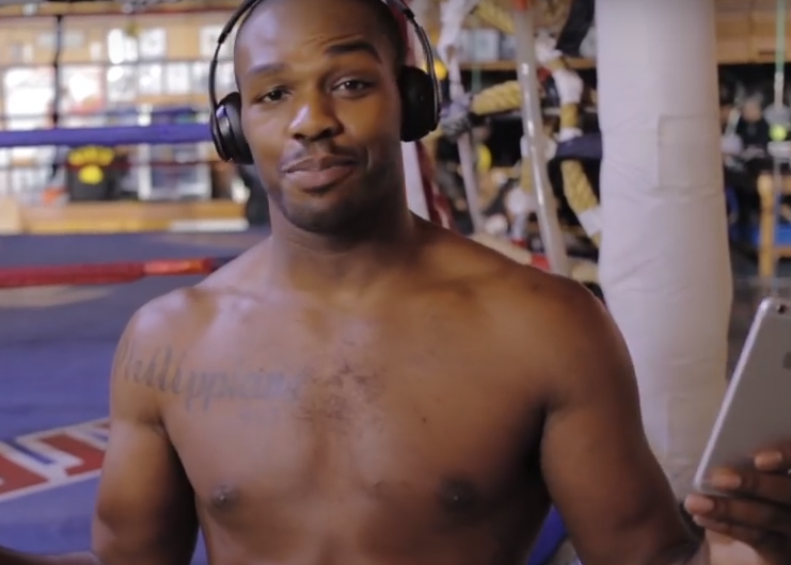 Want to see it? We know you do. Check it out on the next page.
Continue to the next page:
Page 1 of 2: