Page 1 of 3
Martyn Ford used to be a skinny nerd, but now he weighs in at 325 lbs. and people crumble in fear at the very sight of this tattooed behemoth. Like all beasts, he's actually a pretty nice guy. He had dreams of becoming a professional cricket player (what a whack sport btw, we're American) but got injured so just decided to gain 200 lbs. and become a comic book villain.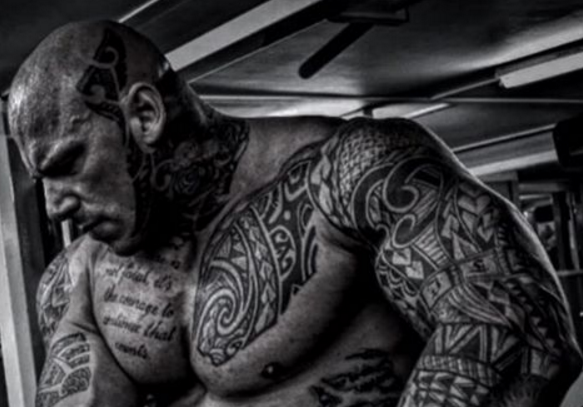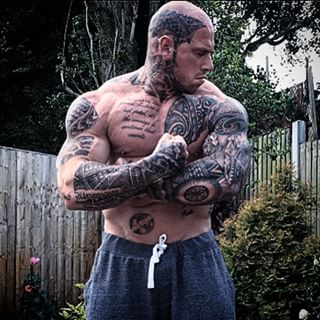 It all started with a strong desire to learn about weight lifting. In case you were wondering how tall he is, he's 6'8″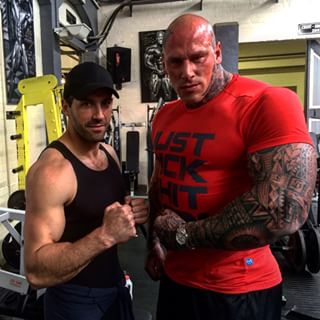 I never really had a goal as such, I just wanted to be bigger. 12 years on I seem to be that for sure, but there's still more to achieve with my physique. The initial transformation I would say took two to three years. You were definitely looking at two different people then for sure.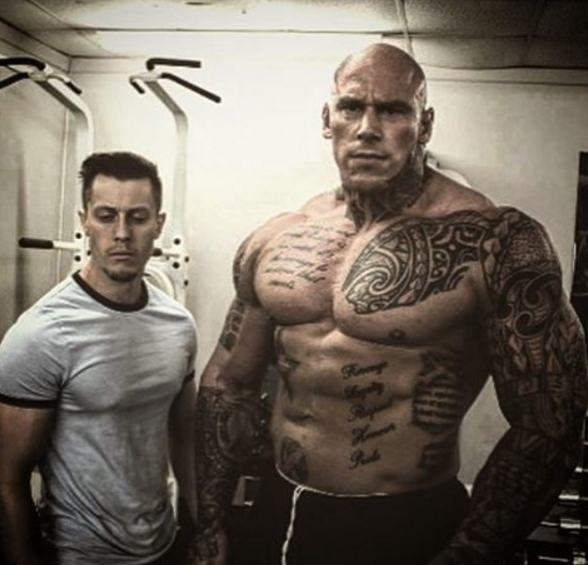 He used to look like a skinny nerd:
Continue to next page:
Page 1 of 3: