This isn't something you see everyday! Whilst on their daily commute, passengers on this Brazilian train were treated to some Jujitsu.
Commuters sat shocked with a still motion as they watched each fighter trying to go for a various amount of submissions.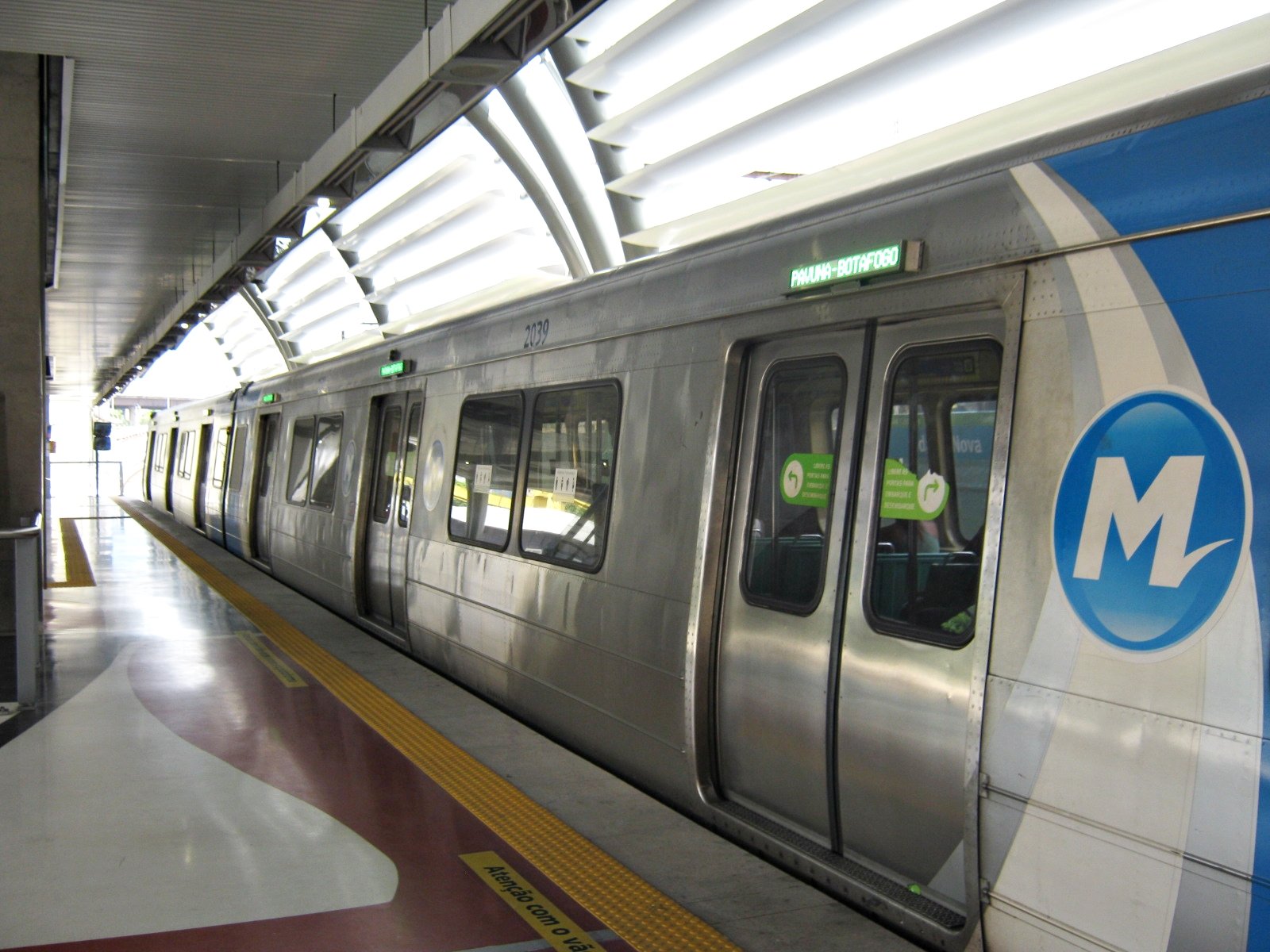 Rio de Janeiro is surely the only place you would get away with such a thing! As Brazilian jujitsu is becoming almost the national sport.
Page 1 of 1: