Page 1 of 2
Months ago, before she was a rising star in the UFC, the ridiculously good-looking Paige Van Zant promised that she would shave her head if she ever made it into the UFC, in support of Cancer research.
"A lot of people are fighting cancer, and that's something I don't have to go through. I don't have to wonder when it's going to be my last day. I just feel like I've been blessed by God by all these wonderful things. I wanted to do something to give back." – PvZ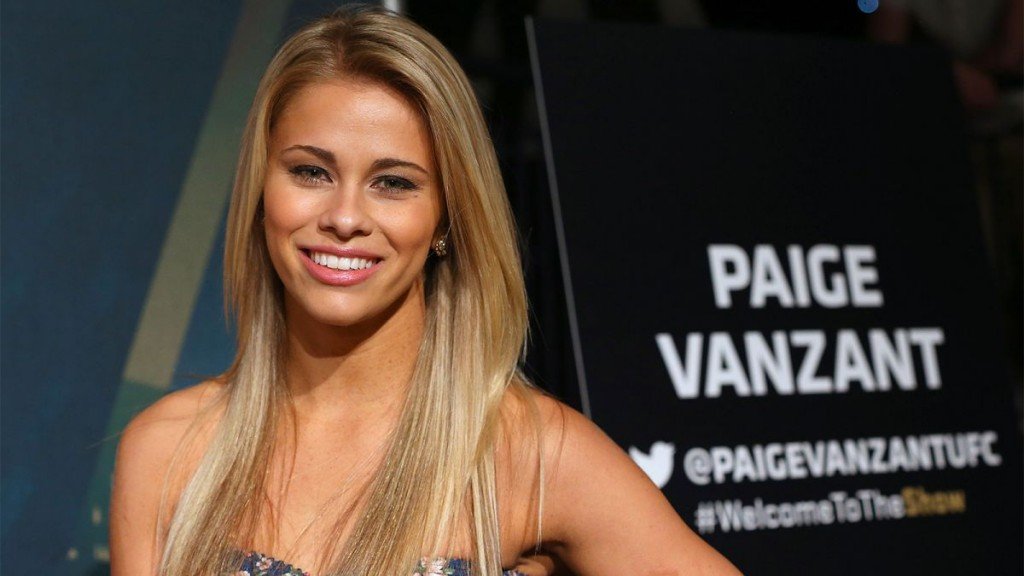 Well, she made it into the UFC and opted to donate some money instead of shaving her head. She's got a ton of potential as a fighter, but when a big part of your initial marketability is yours looks, chances are that sponsors and the UFC weren't too excited about her pulling a Britney Spears and going bald.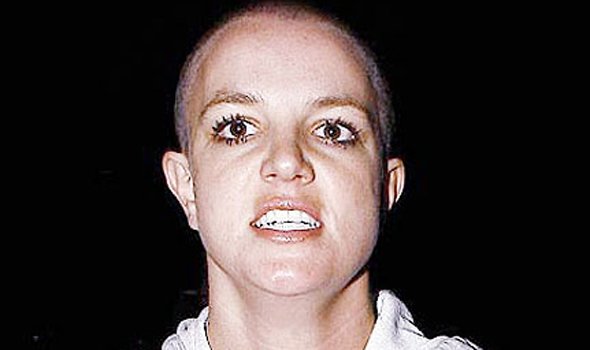 This rubbed some people the wrong way, so they decided to hit up the White House asking them to force Paige to shave her head. If this petition gets 100,000 signatures then the White House will have to address it. There's our tax money hard at work.
Paige followed up with this:
"I've had a lot of negativity from the head-shaving idea, so maybe I'll rethink it and try to think of something else I can do to give back. Maybe I'll donate money because it's an amazing cause." – PvZ
Hear what the weirdo who made this petition has to say on the next page.
Continued on the next page: 
Page 1 of 2: