Misha Cirkunov made his UFC debut on the August 23rd prelims, which he won via first round KO.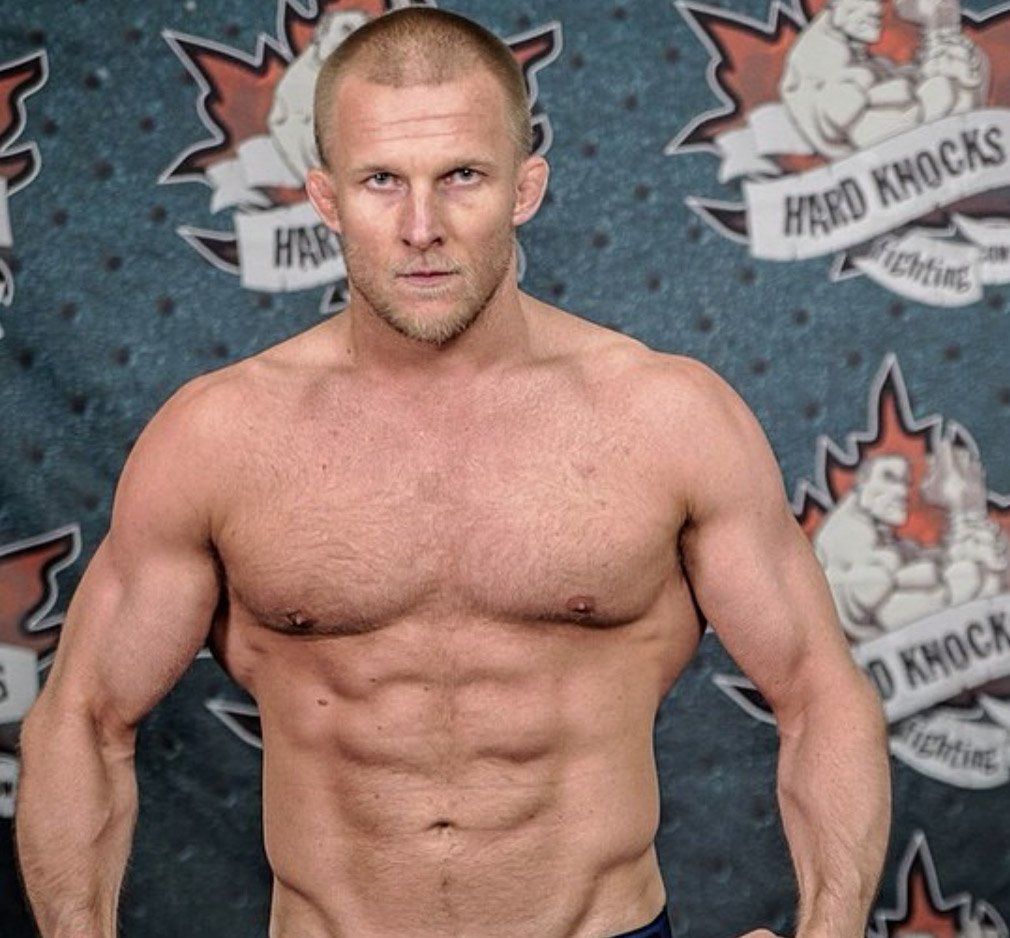 Out of his 10 wins, he's got 4 knockouts, 4 submissions, and only 2 decisions. The kid's a stud, and has a promising future. And an incredibly hot girlfriend… But don't take our word for it.
Before his fight, they actually brought in his girlfriend (Brittany Churchill) to stand by his side in some publicity pictures. She's no stranger to the modelling game, having done shots for all kinds of huge brands, and she's also acted on TV.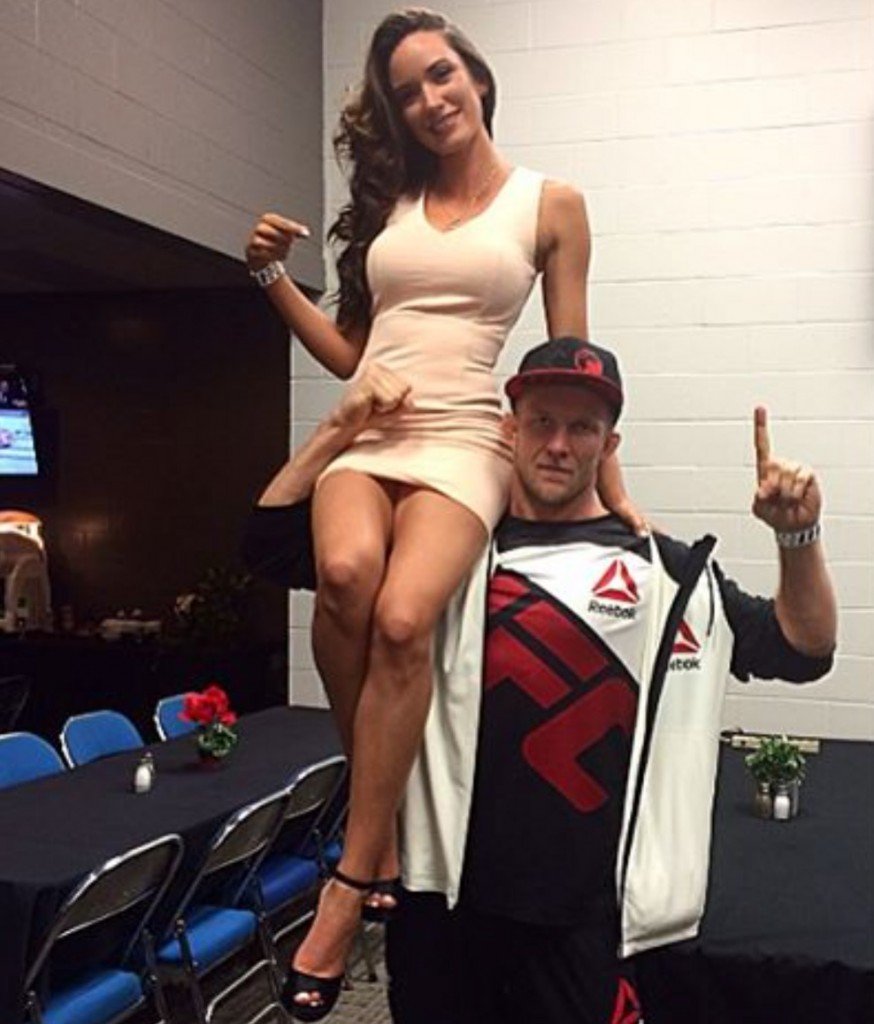 We're saving the hottest Brittany Churchill pictures for the next page. You've been warned.
Continued on the next page:
Page 1 of 2: