Floyd Mayweather Jr. and Jon Jones look set to become very good friends. Floyd and his Money Team believe they will make Jon Jones a lot more money than he is already getting for his fights, that's music to any fighters ears.
Floyd Mayweather recently said, "Jon Jones is with the MMA but we still gotta communicate and put some things together, me and him. We'd love Jon Jones to be a part of TMT. We steady growing. And it's not just about us making money it's about the talent winning."
"That's what we believe and that's why so many promoters hate us and dislike us, because we believe in the talent winning when it's all said and done."
Jon Jones was talking recently on what a change in current company might bring him, "I honestly feel like things are going to be better now than they were before because of my outlook on life and some of the things I've been through. I really believe things are going to be better than they were before so if I don't get back to working with the companies that I was with in the past, I believe that there are better companies out there for me. I ain't got nothing but time to prove this to be true."
Jon Jones mentioned last year that he could have a possible link up with the money team, "You may see me in some Money Team gear. I'm not saying I'm joining 'The Money Team', but it's definitely a possibility, I'm not opposed to it."
It looks like the pound for pound boxing King Floyd Mayweather Jr. will be making many moves within the MMA world, stepping on toes and lifting eyebrows. He has the money and the power to create a good promotional team within the sport of MMA.
Floyd has expressed many times how he want to be involved in the MMA and believes the sport to be on the rise.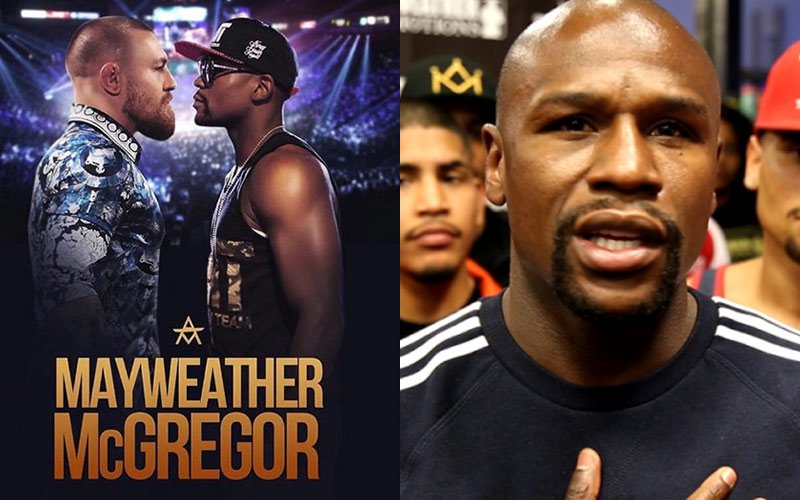 Mayweather has recently been linked to a fight with UFC featherweight champion Conor McGregor, a fight that won't just make lots of money, crossing over MMA with boxing, but will help to establish his name within the sport.
Page 1 of 1: