Rachel Wray's had an MMA career filled with ups and downs. The most recent info we could find is an article from February where she said that she's ready to fight again. She won her first two amatuer fights by TKO, and lost the next two, leaving her record at 2-2 with her last fight happening about a year ago. In 2013 she had a fight cancelled when she missed weight by 20 pounds, shortly after changing her nickname to "Sugar", but she's fought since then and may even step back inside the cage in the near future. This former Chiefs cheerleader just wants to bang, bro.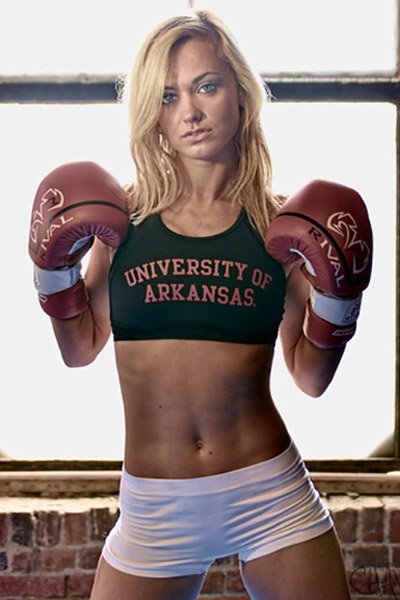 There's not a lot of information out there about her recently, it seems she's gone ghost and deleted her social media profiles too.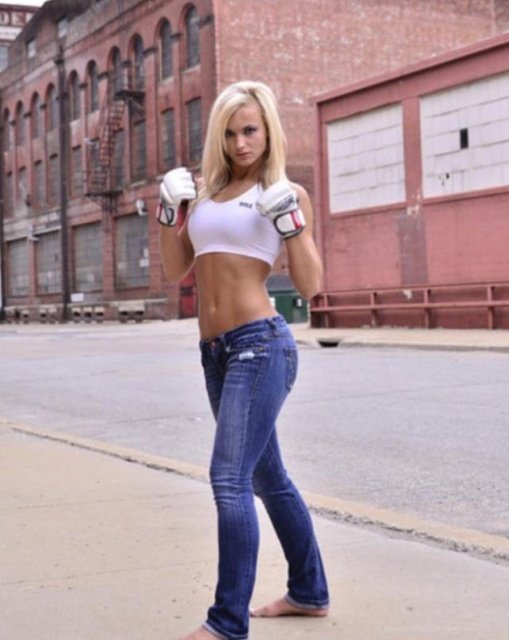 She's been quoted as saying that losing a fight felt like dying, but it's important to get back on the horse.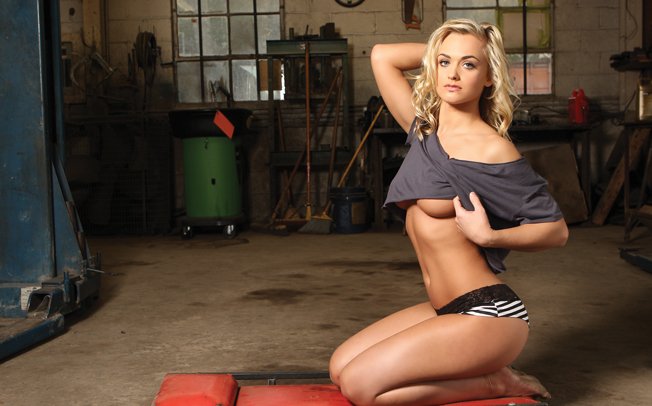 Either way, we'll always have the memories. And dat ass.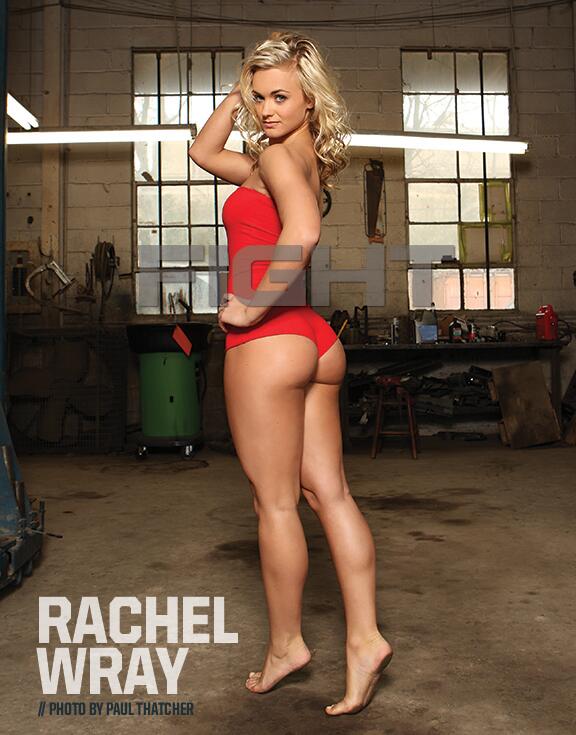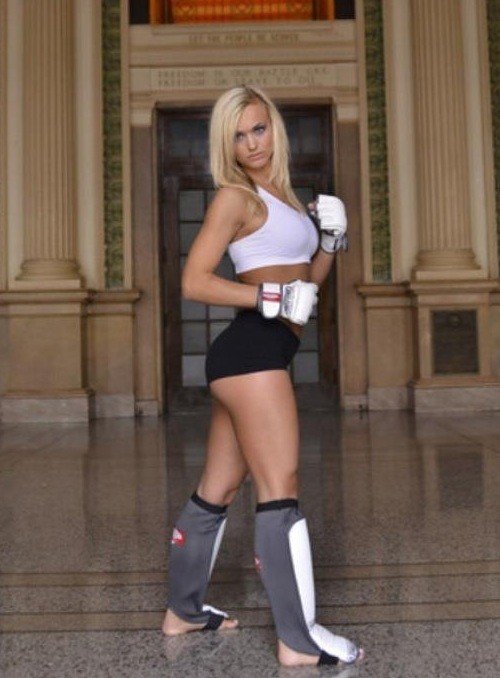 This was a bloody brawl that didn't end too well for our favorite blonde mma cheerleader.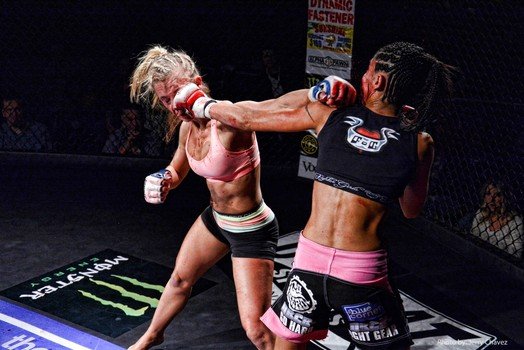 Can you handle the attitude?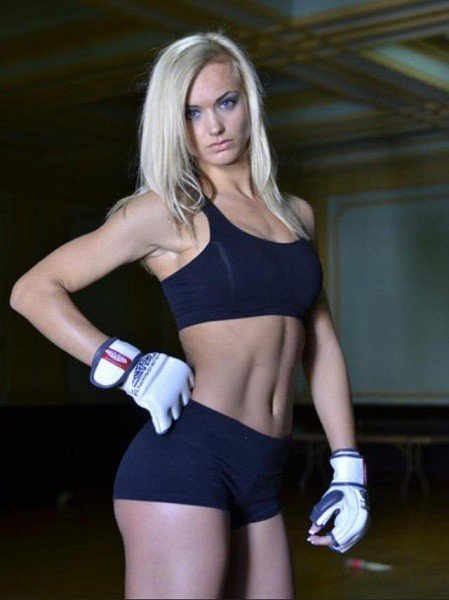 Dude is so glad he signed up for BJJ class.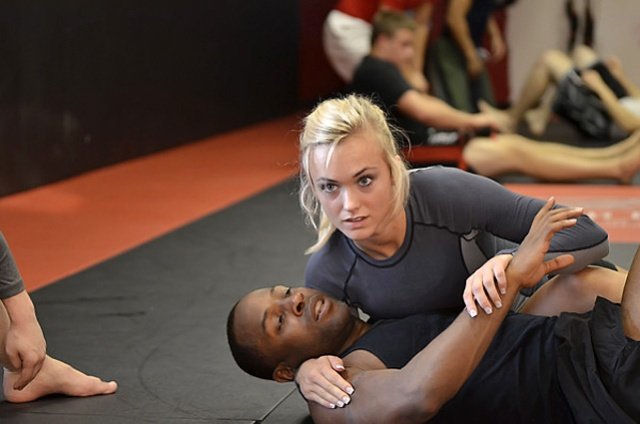 Throwback to Rachel Wray's cheerleading days.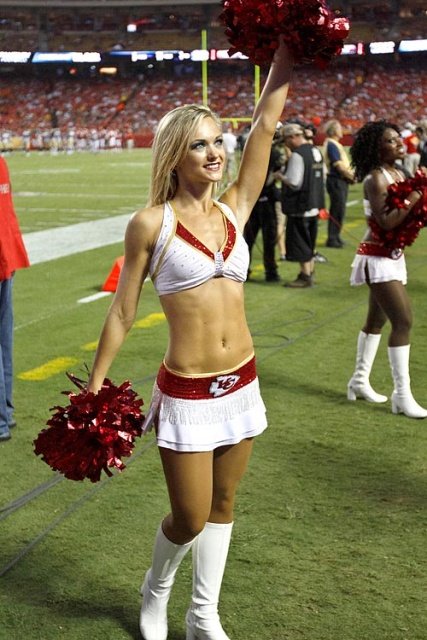 She likes to get her hands dirty.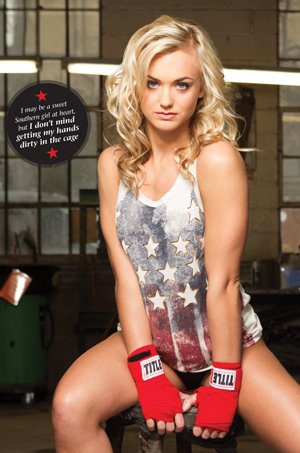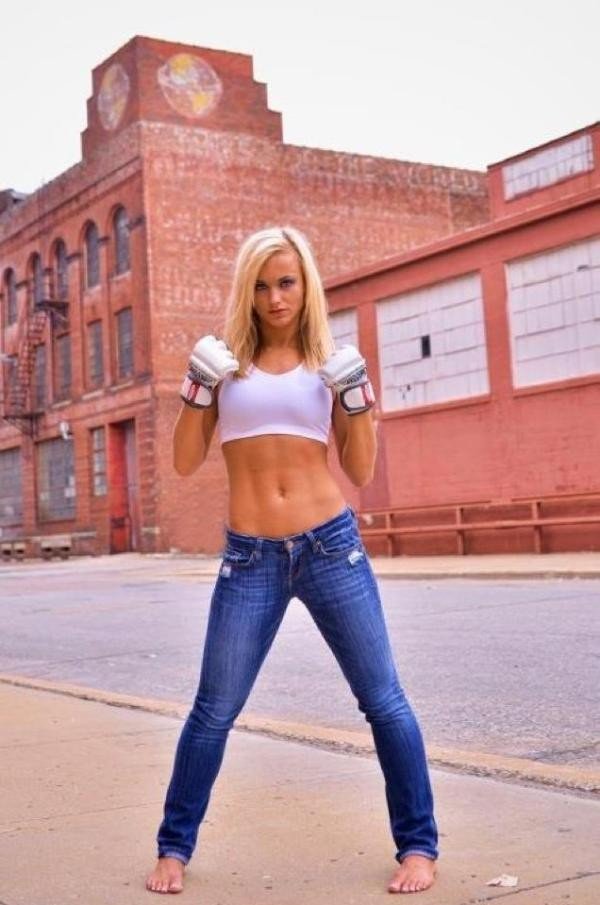 Rachel, if you never fight again, you'll never get your hands raised like this again. Wouldn't a FIGHTSTATE logo look good on the back of your shorts? Let's make it happen.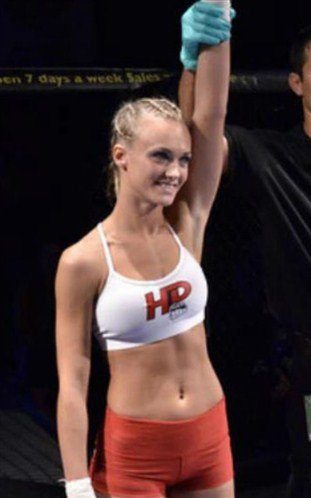 Page 1 of 1: