Mariusz Pudzianowski has been on a roll lately with a career-high 4 fight winning streak, but it was quickly brought to a halt by Peter Graham at KSW 32.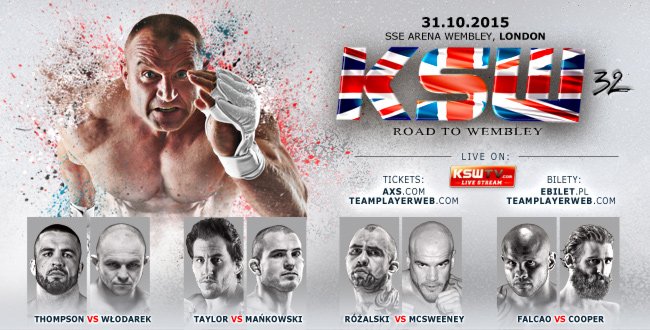 Once Pudzian was exhausted, it didn't take much for Graham to seal the deal, leaving the audience (Who were very pro-Mariusz) very disappointed in the outcome. After an exhausted Mariusz fell to his back, Graham began an assault of ground and pound.
Other highlights from the event included Borys Mankowski submitting Jesse Taylor with a guillotine choke and holding onto his Welterweight title.
Tomasz Narkun won the LHW belt with a first round win over Goran Reljic, avenging a previous loss in the process.
Heavyweight James McSweeney submitted fellow kickboxer Marcin Rozalski in the first round.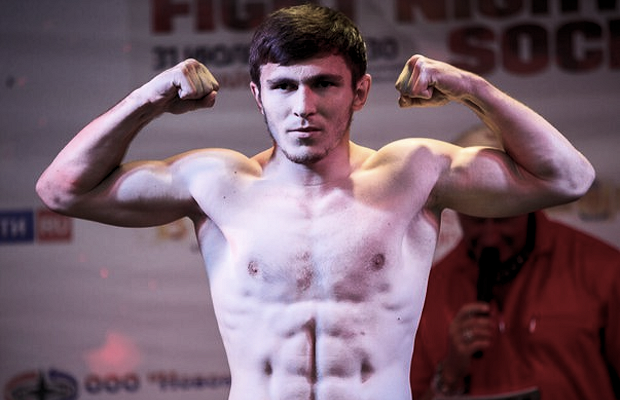 All of the other fighters on the card made weight save for Marif Piraev, who came in at 158.5. He didn't make a second attempt.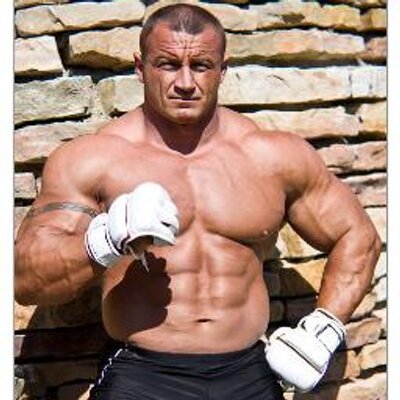 The night was filled with finishes, making it an easy outing for the judges. We've got a clip of the ending of the Pudzian vs Graham fight, check it out…
Watch the video on the next page:
Page 1 of 3: