Conor McGregor and Nick Diaz and both known for having a way with words – even if their ways with words are almost the exact opposite. Nick is a lot more shy and seems like he gets distracted before ever reaching the end of a sentence, whereas Conor seems like he has his next 5 sentences lined up before he even opens his mouth.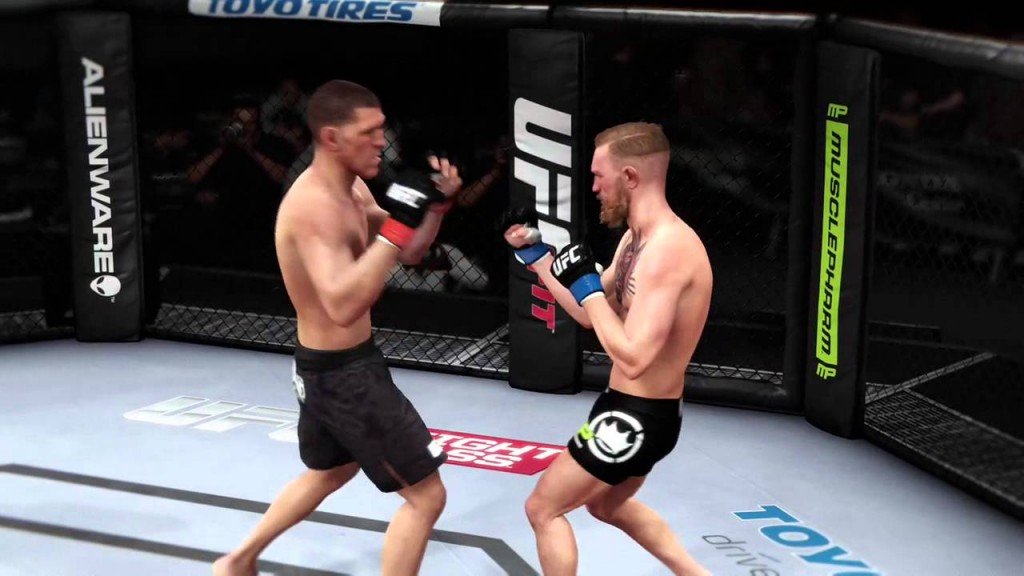 The two might have some different words for each other now that Nate's trying to get the McGregor fight…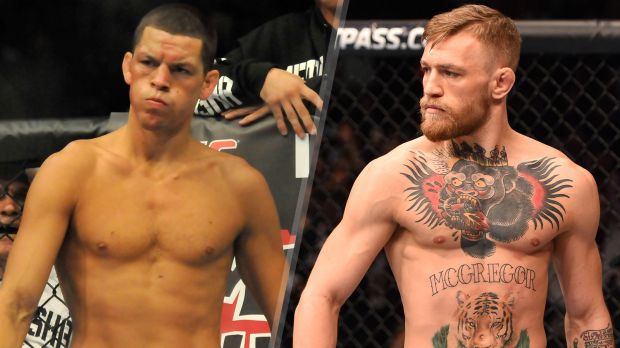 But at this particular press conference, it was McGregor taking the verbal cue from Nick.
Page 1 of 1: