The Diaz brothers are very territorial, and neither of them will ever back down. If they feel disrespected, they'll do something about it. If there's one thing you can say about Nate and Nick, it's that they back it up.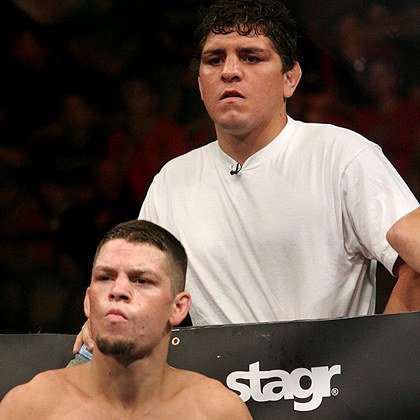 Weight cuts are no fun, and even though Nate's in MUCH better shape for this fight compared to his last one (where he missed weight and just didn't seem like himself), he's back to his true form and even starting brawls in hotel lobbys to prove it.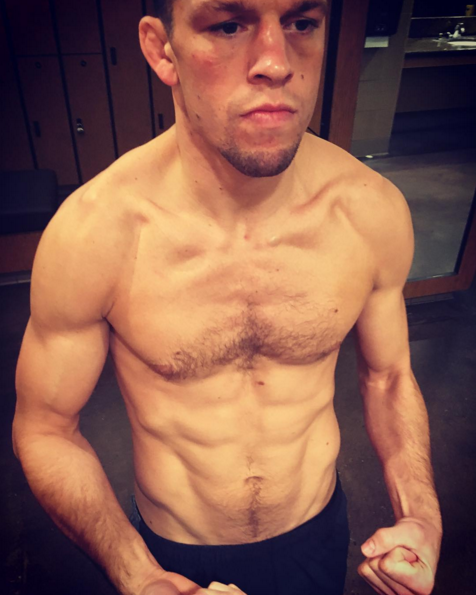 You can tell Nate's back to his usual self when he's picking fights with people. He's also in a better mood than usual, check out this recent interview with Nate and Ariel Helwani. It's one of his funniest interviews yet – and who knew Helwani had bars?
Nate wasn't on the fight poster for this event so he decided to add himself to it.
Page 1 of 1: