Recently, Conor McGregor got a response from Mayweather after saying he'd murder him in 30 seconds which generated a lot of buzz. Other fighters are taking note. After some quick math, Demetrious Johnson figures he's about twice as good as McGregor and it would only take him 15 seconds to murk Mayweather.
"I believe the skillset of a mixed martial artist outweigh a boxer by far."
Mighty Mouse is easily one of the most skilled fighters to ever compete inside of the Octagon, but he just doesn't get much attention from the fans. Anytime he gets mentioned during a UFC broadcast, Rogan is quick to remind us that DJ is the perfect mold for a young fighter to follow, because he does everything perfectly. The only real hole in his game is self-promotion, but if he can taunt Mayweather into a response it will definitely help get some press for his upcoming fight against Horiguchi at UFC 186.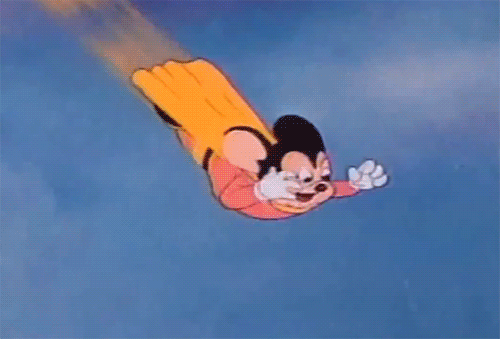 Page 1 of 1: