The two heavyweights will meet in the Polish MMA organization KSW which stands for Konfrontacja Sztuk Walki. KSW 31 "Materla vs. Drwal," will take place May 23 at Ergo Arena in Gdansk, Poland.
Mariusz Zbigniew Pudzianowski, in his native Poland his nickname is "Pudzian." This former strongman currently holds the record for winning five World's Strongest Man titles; more than any other athlete according to Guinness World Records. He made his MMA debut in 2009. The 38 year old Mariusz Pudzianowski is on a three-fight win streak. His last three victories were over Sean McCorkle, Oli Thompson and Pawel Nastula which have all come by way of decision. His total record is 8-3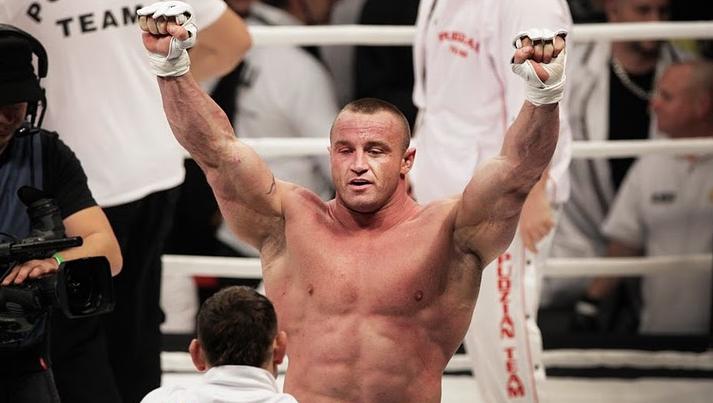 He fights legendary Brazilian jiu-jitsu black belt of the gracie family clan, Rolles Gracie. The 36 year old Rolles Gracie is on a  two fight losing streak. In a September 2013 World Series of Fighting event, Gracie was KO'd by Derrick Mehmen. Before that Rio De Janeiro's Gracie was TKO'd by Karol Bedorf in the first round of a KSW heavyweight title fight. All eight of Gracie's MMA wins have come by way of submission. His total record is 8-3, the same as Pudzian.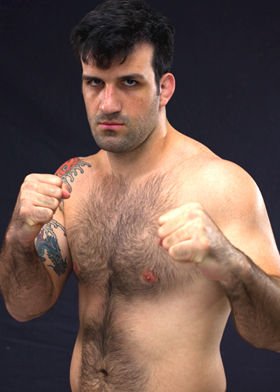 Page 1 of 1: