The two heavyweights fought tonight in Poland at KSW 31 and here are the Results!
KSW 31 – "Materla vs. Drwal," May 23 – Ergo Arena in Gdansk, Poland
Mariusz Pudzianowski defeats Rolles Gracie with a brutal knockout Punch 27 seconds into the first round.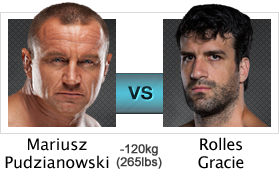 Mariusz came out throwing a few jabs to test the waters, and Gracie responded by flicking a few leg kicks. Playtime is over when Pudzianowski lunges into a powerful overhand right that lands cleanly on Gracie's jaw dropping him immediately. Pudzianowski swarms with punches to his KO'd opponent and the ref pulls him off. The Polish crowd goes crazy.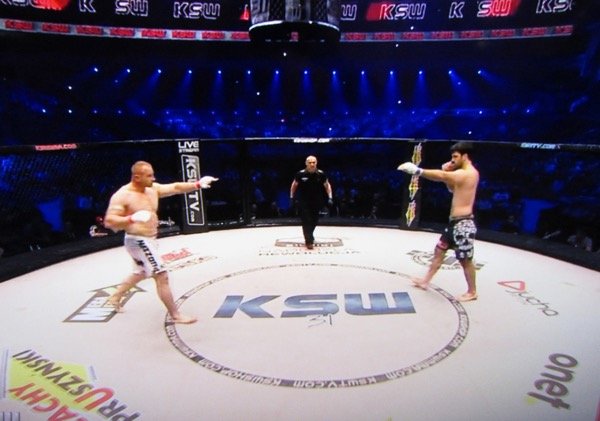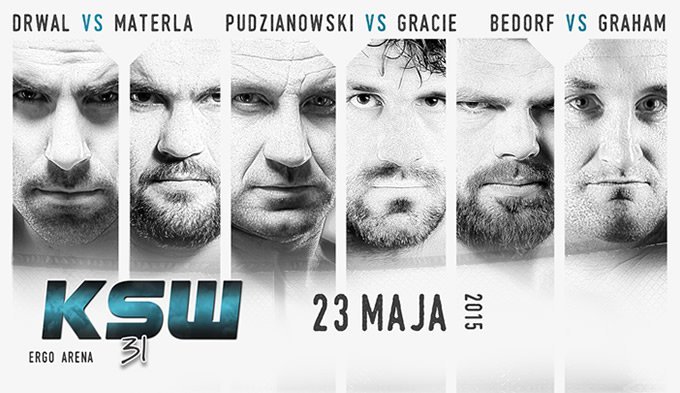 Check out the rest of the results from KSW 31 on the next page:
Page 1 of 2: