Yesterday, we brought you the TMZ video of Jon Jones getting into it with a police officer due to an alleged drag racing incident. While stopped at a red light, Jones revved his engine and took off, which resulted in a heated back-and-forth between Jones and the police officer that stopped him, and five tickets.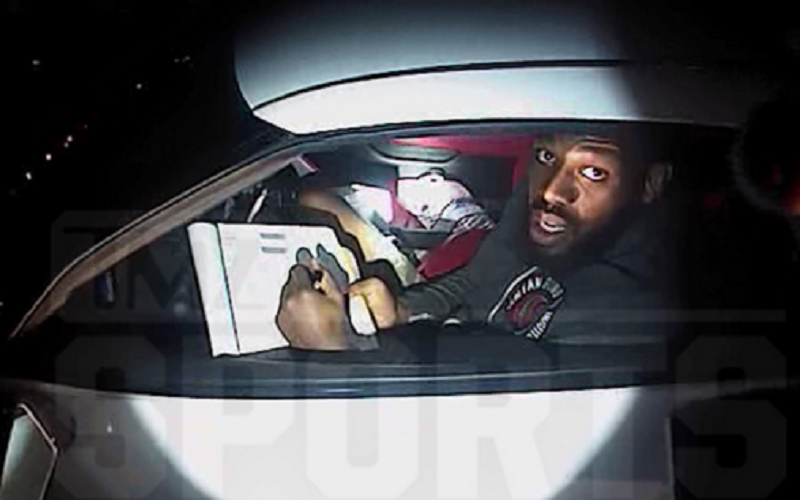 Well, Jones's problems with those traffic violations are way, way bigger than a few tickets. According to a combination of TMZ.com and Fox Sports' Damon Martin, Jones has been arrested by his probation officer for probation violation.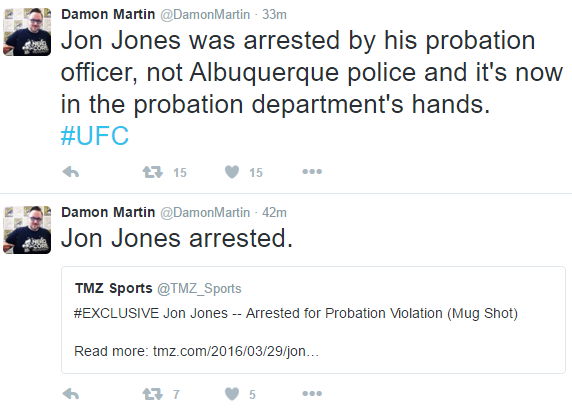 News is still breaking, but there is some information about what comes next. Find out the details on the next page.
Continue to the next page:
Page 1 of 2: