Page 1 of 2
Joe Rogan and Brendan Schaub got together to shoot the shit at Joe's podcast studio while watching Glory kickboxing.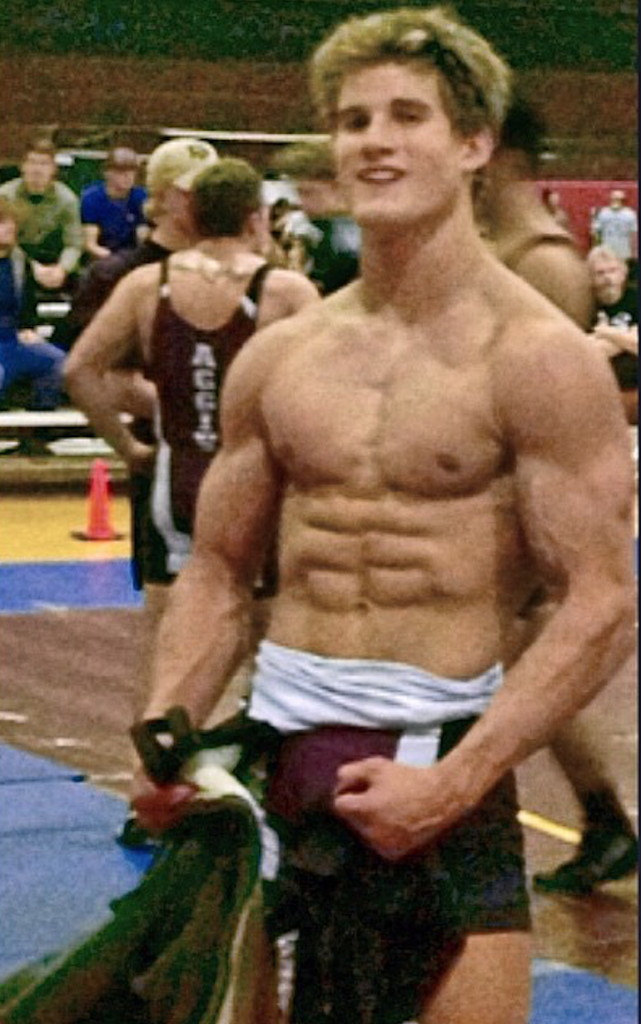 Obviously, the topic of Sage Northcutt came up. Joe's been known to go in on certain fighters, and Sage is no exception.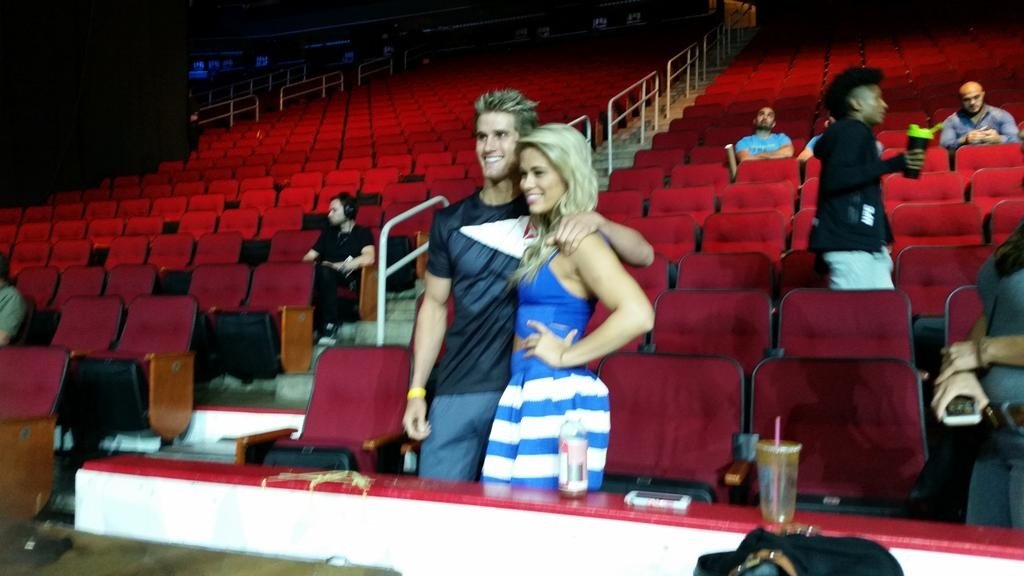 Joe: He looks like Paige VanZant if she was a boy.
Brendan: Those two need to procreate.
Joe: No they don't, that would be like some uber-race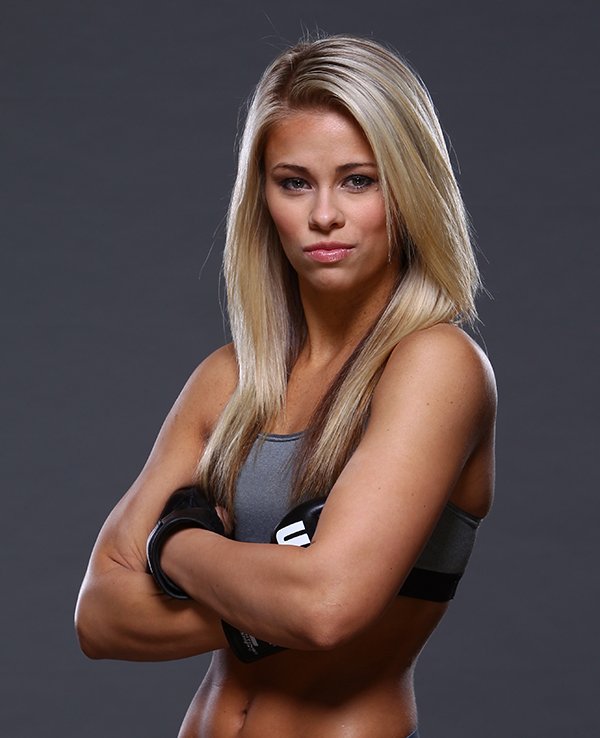 Speaking of uber-race, check out the rest of Sage's family and then hit to see the rest of Joe and Brendan's conversation about Sage Northcutt and how he should manage his career.
Continued on the next page: 
Page 1 of 2: