We've all been here right!? You put on the gloves, you're both having a little play around, and then, out of nowhere, you get knocked out!
Well, maybe we haven't all been knocked out, but this sort of thing can happen so easy. As the saying goes, 'you don't play boxing,' boxing is a sport of punching each other in the face.. That's not something to be taken lightly. After all, many fighters have suffered more than just a knockout. Some have had their careers brought to a premature end through severe head injuries.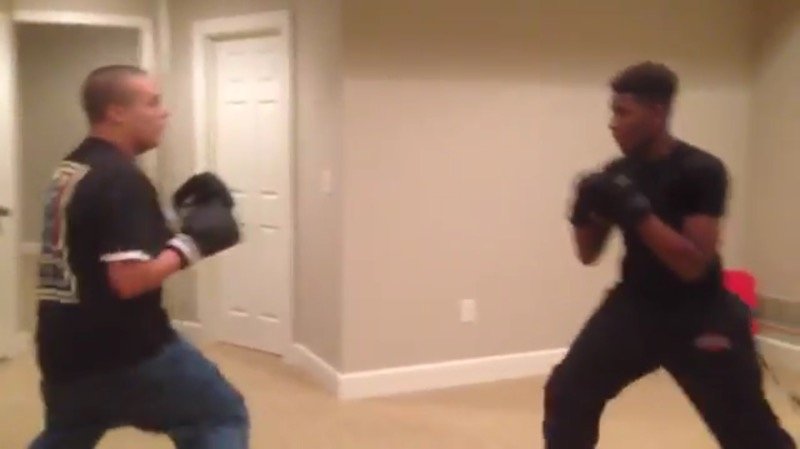 So, I guess the moral from this story is, if you put gloves on, you better know what you are getting yourself into. We have all seen the movie Fight Club, we have all seen people take shots to the face, but unless you know what you are doing, don't get involved!
Pretty much every professional fighter out there will tell you that this is no game, it's not like taking a ball to the park with some friends over a BBQ and a few beers. It's a serious business.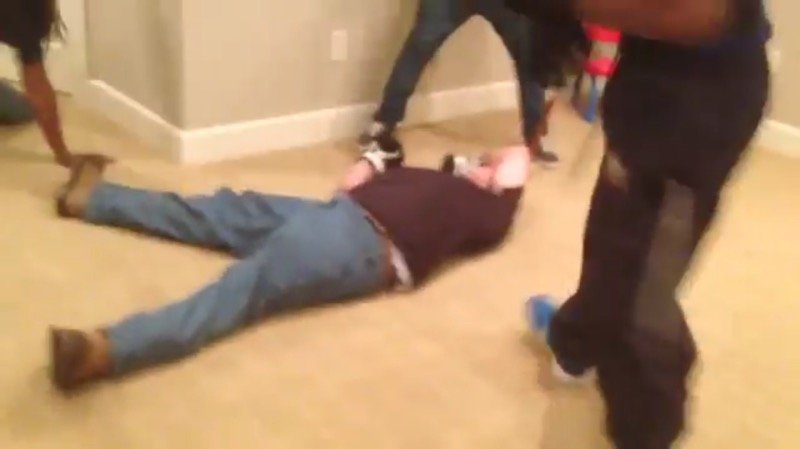 There isn't much information on these two guys in this video, but, it looks friendly enough.. Until the end, when the older guy is out cold on the floor with the line, 'you got knocked the f*** out' echoing around the room!

Page 1 of 1: