Page 1 of 4
Introducing Johnathan Ivey, the hero that the fight game needs.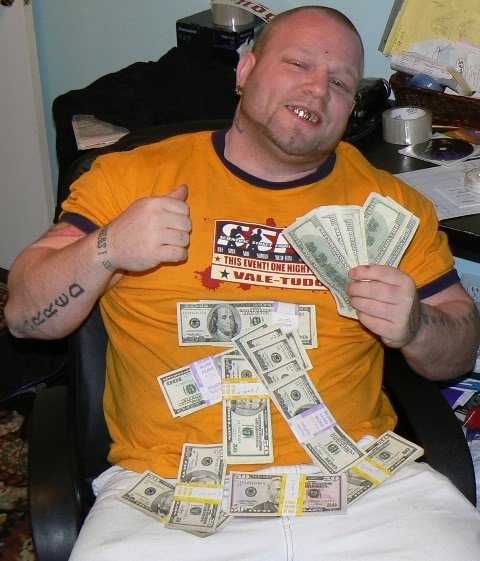 Whatever happened to showmanship? Everyone's so thirsty for that massive Reebok $$$ that they're forgetting to put on a show. Not Johnathan Ivey.
In a small, dark corner of the internet, somewhere behind the shadow of Kimbo Slice, there's a guy named Johnathan Ivey who's kind of like the Action Bronson of fighting.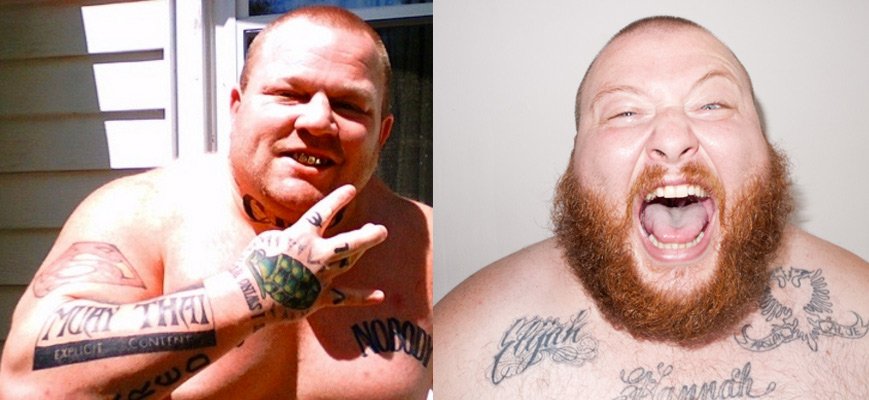 He's unorthodox, doesn't give a shit about his record, loves to put on a show to entertain the fans, is an underground sensation, and is always down for a scrap.
Ivey has been fighting in small promotions since 1998, he's a real journeyman. Might not have been quite up to par to make it to the big show, but he's a legend on the small circuit. He's known for walking out dressed as various horror movie monsters.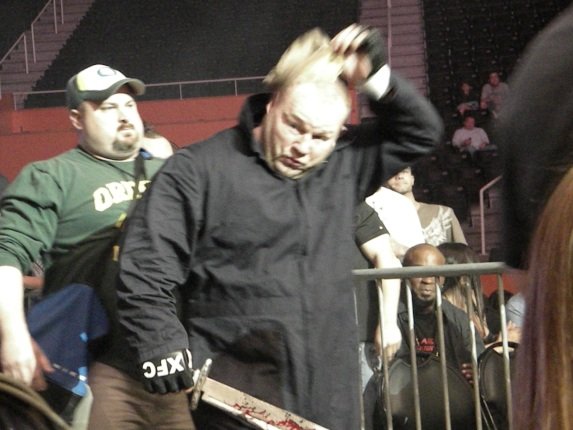 Johnathan Ivey had a taste of fame in mid 2000's when he dropped a People's Elbow in a heavyweight match, but the sad reality is that most fight fans still don't know who he is. While the filthy casuals are swooning over "that Irish guy that talks a lot", let's give some props to a trailblazer of MMA.
Watch Johnathan Ivey's most ridiculous (and deadliest) moves on the next page.
Page 1 of 4: