Damn! Just when we thought this was all over.
If by some chance you've been living under a rock or in the middle of the desert, you would have missed one of the craziest UFC fights ever to be exist outside of the octagon.
The fight we're going on about was of course between UFC featherweight champion Conor McGregor and the UFC itself. Over the past two weeks, both parties have been going back and forth in what has been a PR nightmare, (or a PR dream- depending how you look at it) although it could be debated that this has been unintentionally good PR!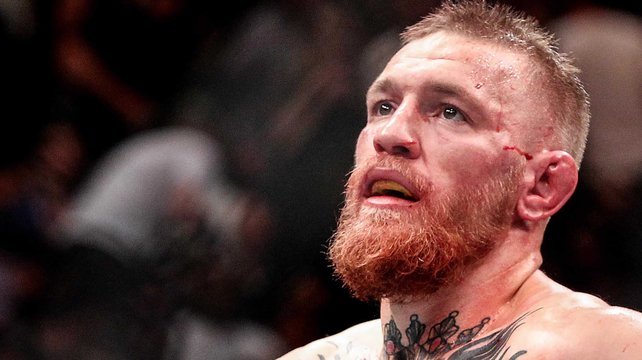 It all started when MGregor posted on Twitter, saying that he was going to retire, or had retired, damn, I'm confused myself now.. It then came out that after Conor refused to go to Las Vegas to participate in the marketing which included the press conferences and a commercial shoot, Dana White pulled him off the biggest card in UFC history, UFC 200.
McGregor then decided to add more confusion to the already confusing run of events later in the week when he announced to fans that he was back on the UFC 200 card. Again, this forced Dana White to respond again. Dana denied the comments made by Conor and said to the media, as he has told them constantly before, Conor is off the card, and that's final.
McGregor, unbelievably, is still training for the fight which has been very publicly cancelled, in the hope that he'll be put back on the card.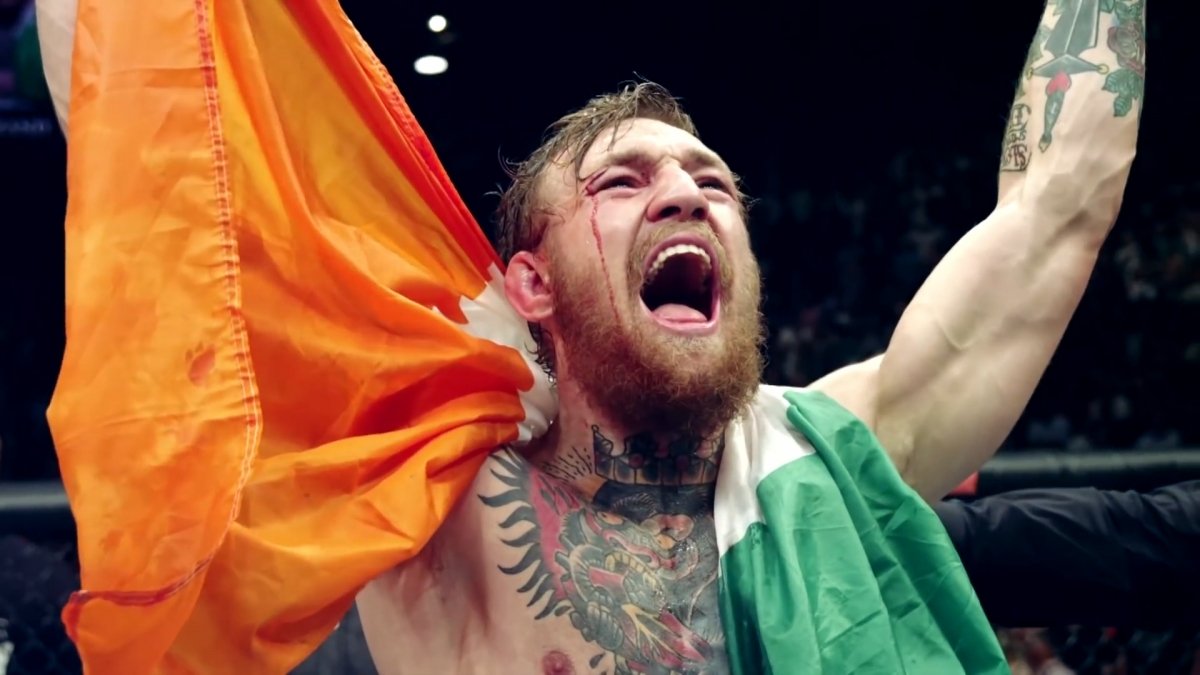 After a few quiet 'Twitter' days from Conor, he has now took to Instagram, in what looks like a last ditch plea to get his rematch with Nate Diaz reinstated.
Continue to next page
Page 1 of 2: