This fight was part of a polish MMA promotion, Konfrontacja Sztuk Walki.
This is a Classic case of cockiness gone completely wrong. You have to check this out!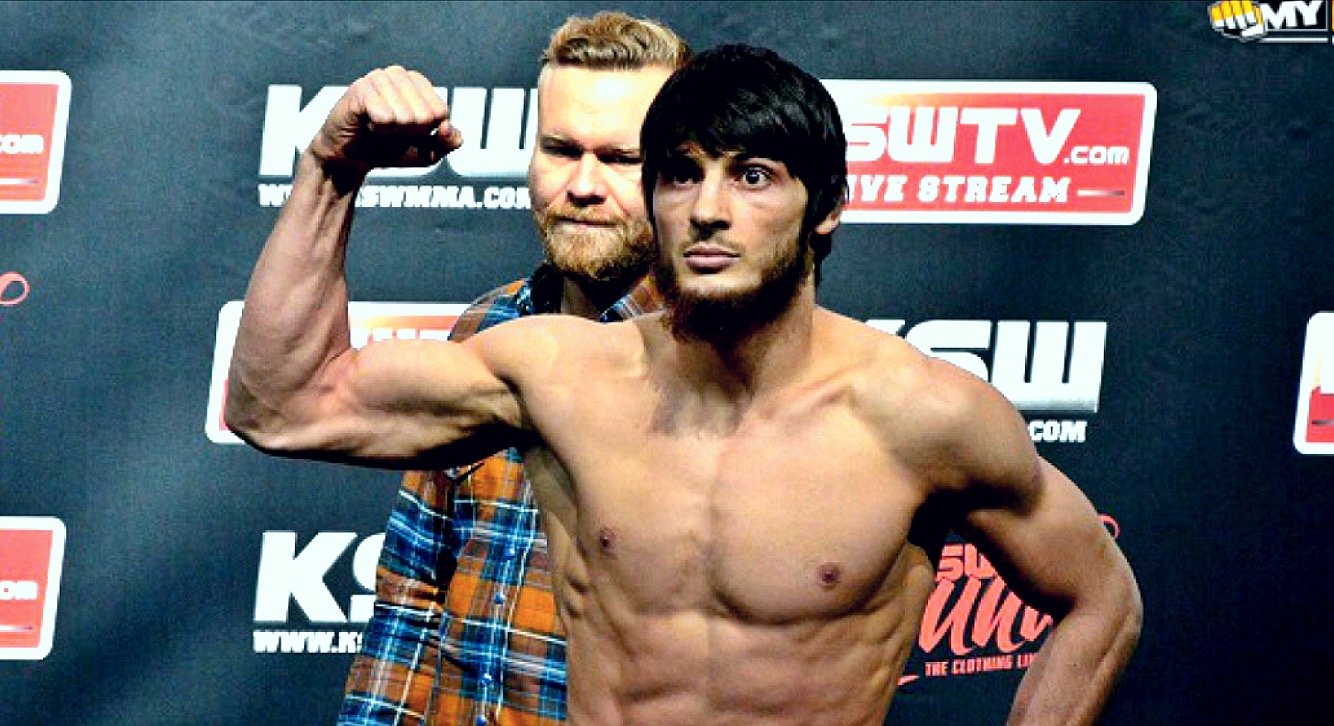 Before their fight, Vaso Bakocevic disrespected his opponent, Anzor Azhiev, by sending a recorded message and during the actual weigh in.
You have to watch this video to hear this guys video message to Azhiev, he attacked him in a racial way for not being able to talk English and then he recorded a video on his phone of his whole team giving him "the finger."
As the weigh ins commenced, Bakocevic even threatened to kill his opponent, if that wasn't enough already, he still went on to disrespect him some more..
Check out in this video how it all went down on next page.
Continue to the next page:
Page 1 of 2: