"That fairytale he's having is about to come to an end," Conor told the worlds media. "So all his little fans thinking he's invincible and that he can't be knocked out, he can be knocked out and he will be knocked out."
Bold statement for Conor McGregor ahead of the weekends rematch with Nate Diaz.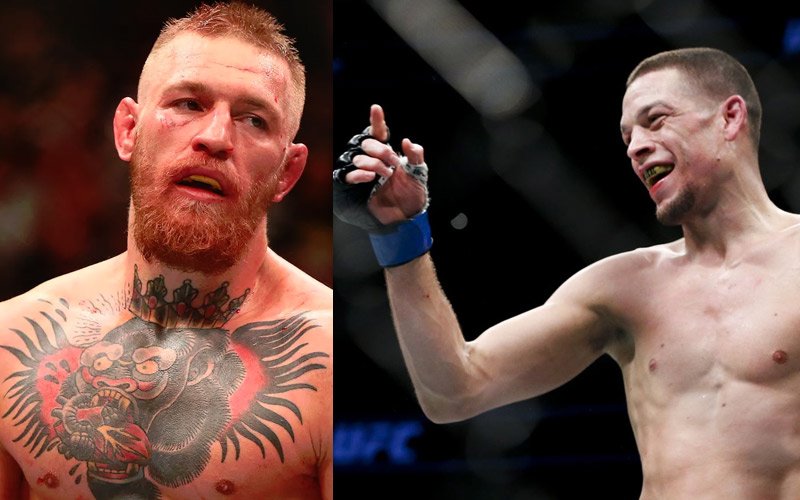 Conor McGregor was in front of the waiting press answering questions about his bout this Saturday night against Nate Diaz at UFC 202. Conor was asked a number of questions but Conor seemed very energetic as he jumped in many times before the question was completed.
"F*** the Diaz brothers f*** those cockroaches, It's a big fight, it always was. We came here ready for war, not to throw little bitch bottles and run. We're here ready to fight, so let's go." Conor said.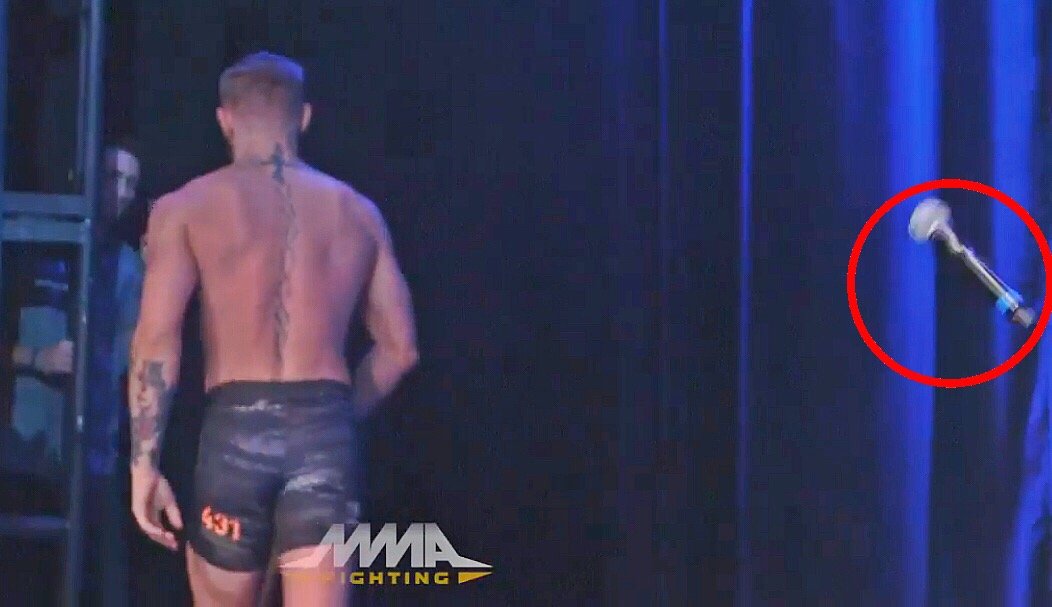 When Conor's legacy was mentioned by one of the journalists, Conor said: "My legacy is set in stone, my legacy was set in stone when Jose crumbled in 13 seconds. This is just something else outside of this. This is just a fight. I'm happy with that because that's what I came here for. I came here for a straight fight."
That's an interesting reply, maybe Conor see this weight jump as a temp arrangement, something 'outside' of his legacy, outside of his career. After all, he got here, with this fight with Diaz, kind of by accident. Conor was meant to fight for the lightweight title, at 155lbs, but then ended up fighting at 170lbs. A jump over a short period of time that proved to be too much.
Conor finished on this statement, as soon as he was done talking, he dropped the mic and walked out. "Like I said f*** Team Diaz, and if you're down with Team Diaz, then f*** you too."
Page 1 of 1: