For sure check out this gallery with the absolute hottest pics of Brendan Schaub's girl (And soon-to-be baby momma – congrats Big Brown), a fine young lady named Joanna Zanella. Her Instagram account says she's a host/actress/fashionista. Here she is, the woman that managed to tame the wild Schaub.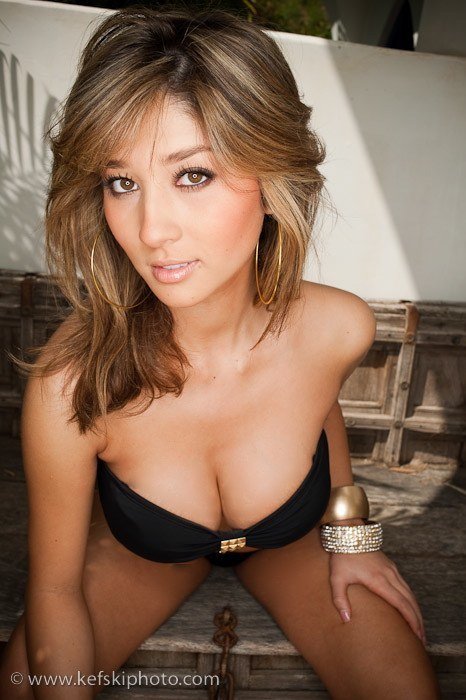 She looks a lot better without the big weird fake eyebrows that she's adopted in the more recent pics.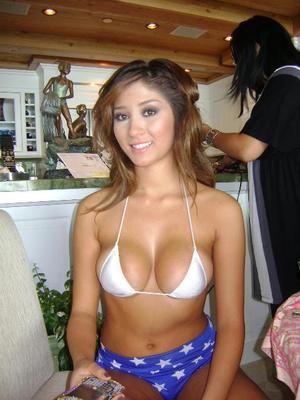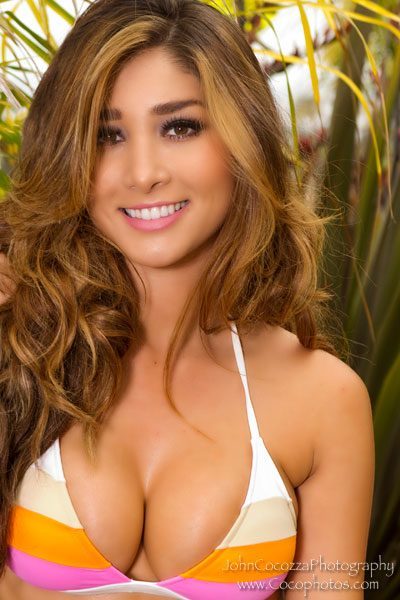 Hangin' out.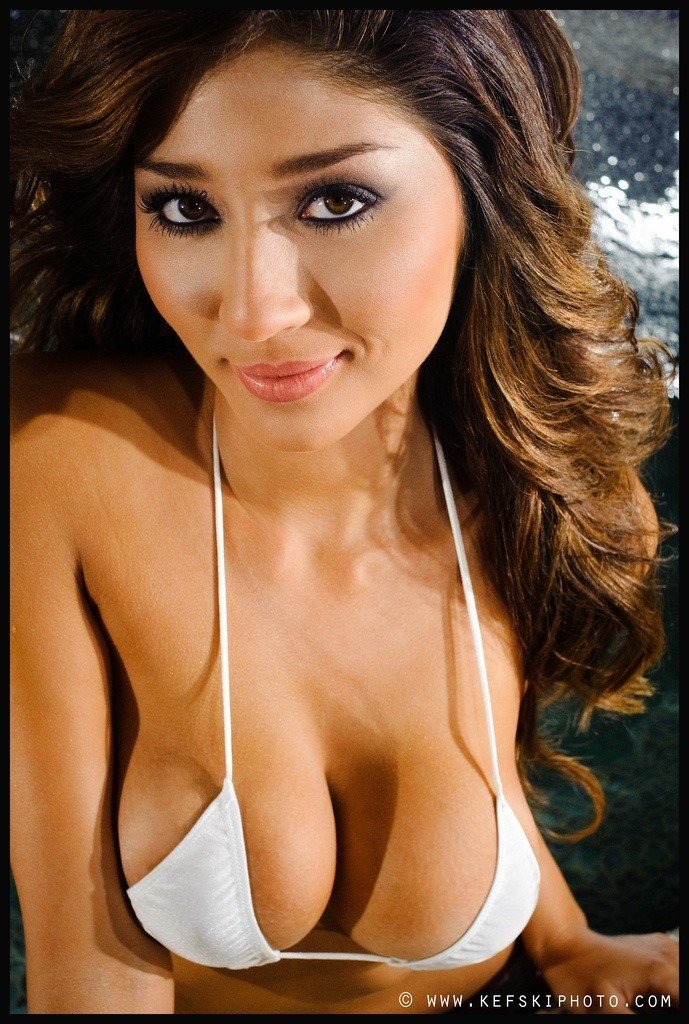 Being with her is worth getting punched in the face by Travis Browne.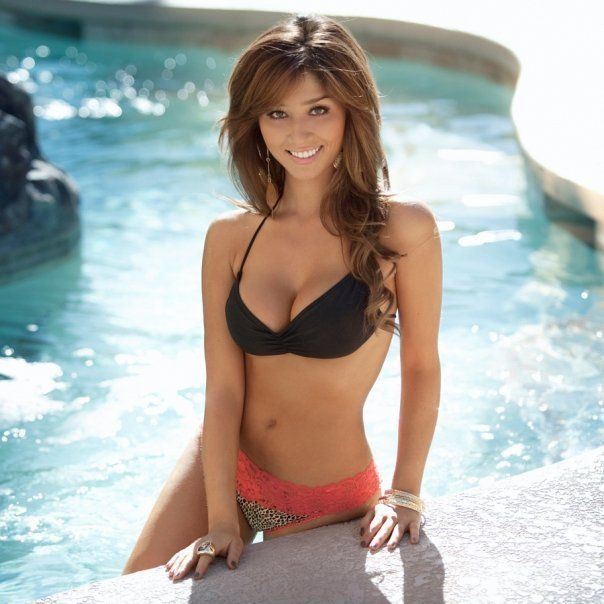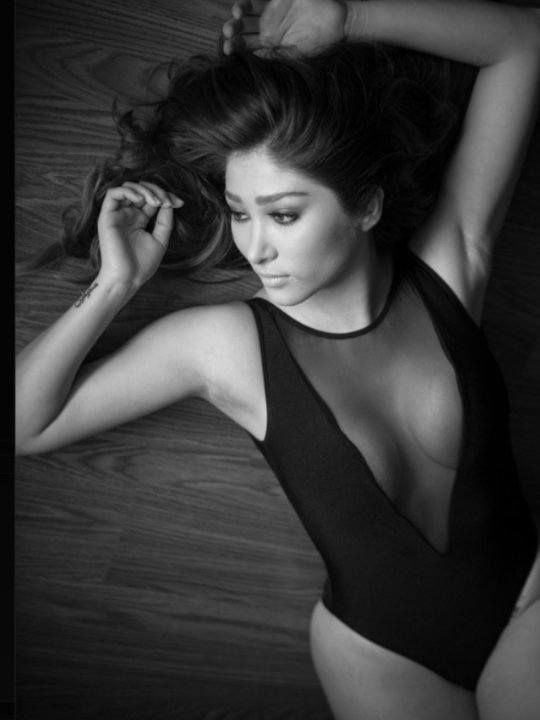 That's a booty.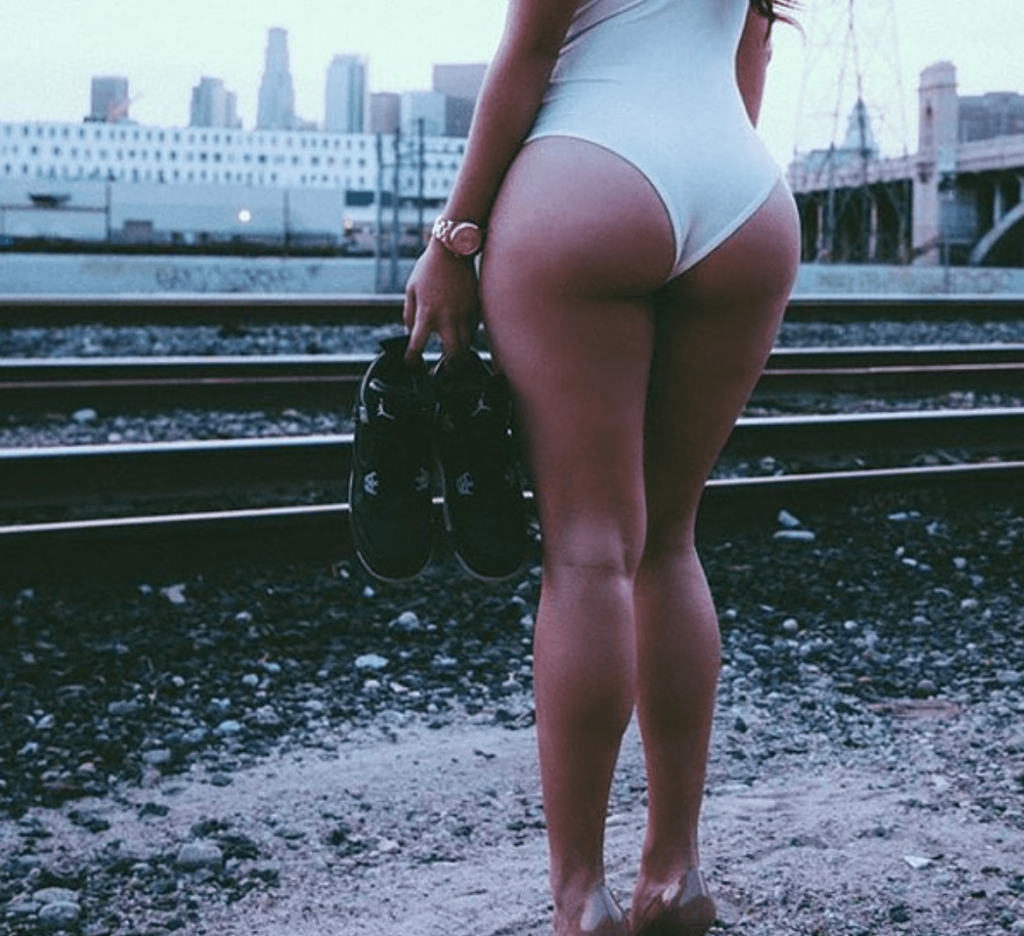 Continued on the next page:
Page 1 of 4: