Hell hath no fury like that of an Instagram fit chick. 
Jenna Renee, wife of UFC Heavyweight Travis Browne, put him on blast a month ago when she posted pictures of bruises and claimed that he had been physically abusing her. Browne has been radio silent and suspended by the UFC, pending an investigation. His camp said the bruises probably happened at her Crossfit classes. She didn't press charges with authorities because she didn't want Travis to lose his kids or everything he's worked so hard for. It's an interesting choice, but she claims she's done her part in regards to raising awareness of domestic violence.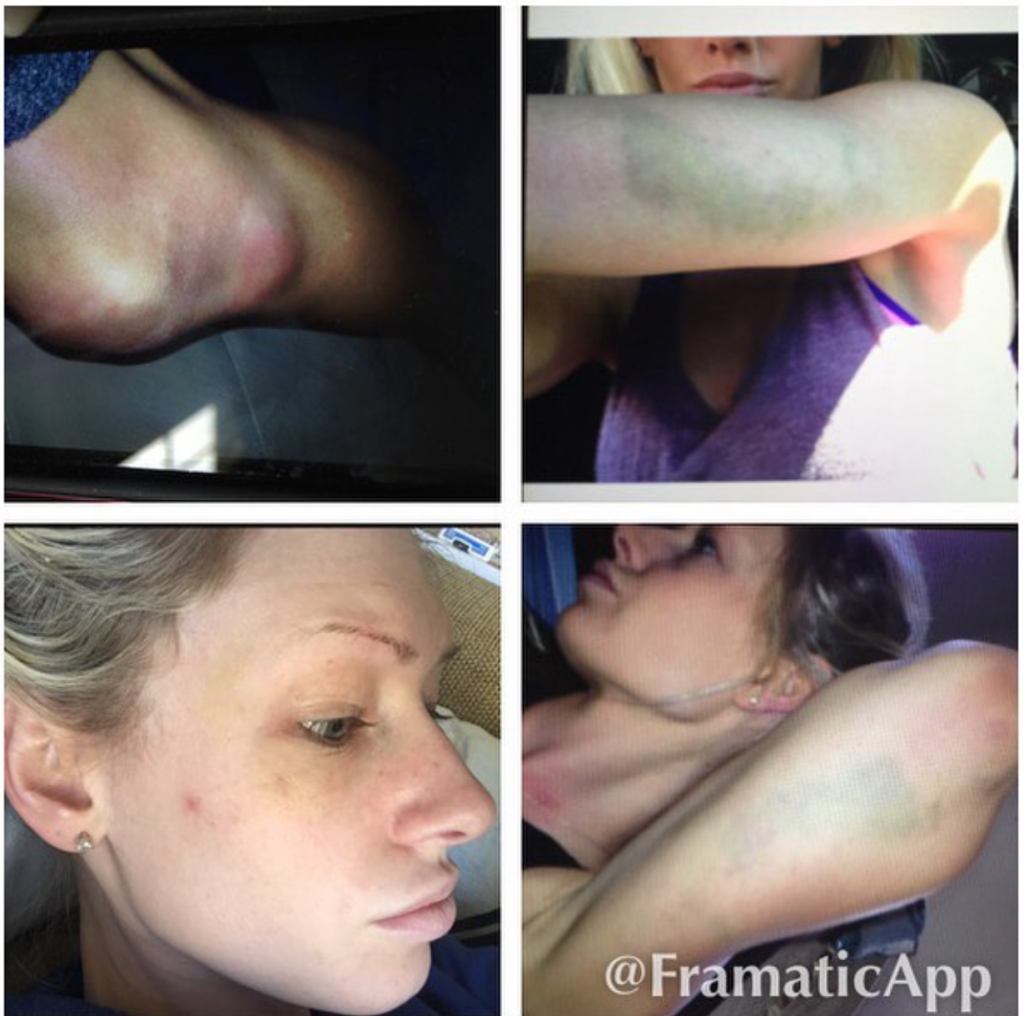 Fast forward to recently, pictures of Ronda and Travis alone have been surfacing online and Jenna Renee is not happy at all. We've got the candid photos, and Jenna Renee's response to them, all on the next page along with some additional clues.

Continued on the next page:
Page 1 of 3: