Page 1 of 2

Arianny Celeste (born Penelope Lopez)  isn't the first ring card girl, but she's still an OG who's been with the UFC since 2006 and it's hard to imagine a big PPV without her. She's 29 years old, she isn't afraid to beef with fighters, she's hosted several shows, and appeared in countless magazines including Playboy.
You can find her on Instagram and Facebook.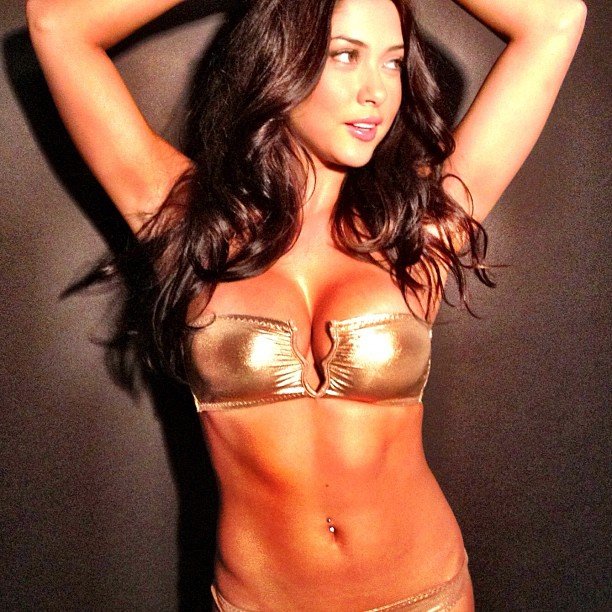 Care for a snack?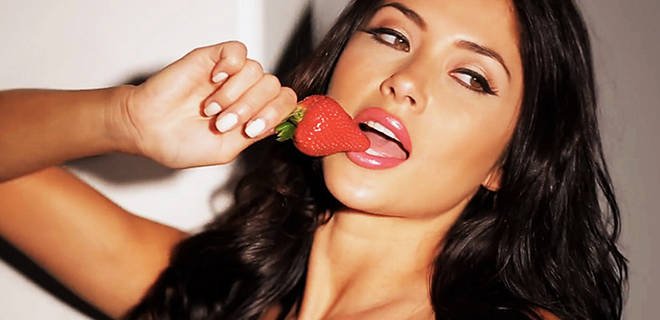 Training for her fight with Ronda?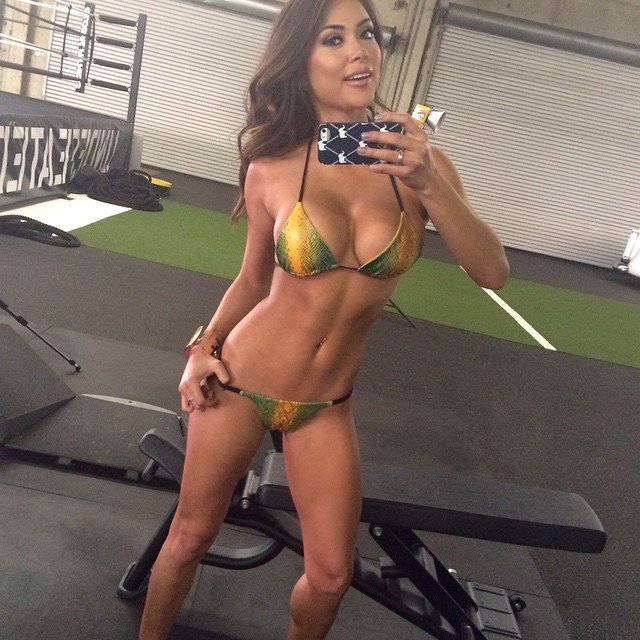 Arianny's gun show.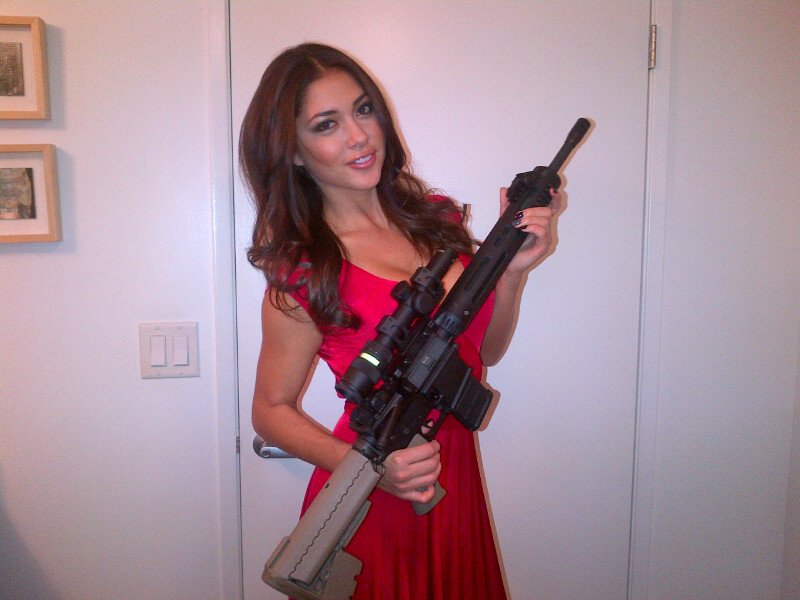 Way, way more pictures on Page 2
Continue to next page:
Page 1 of 2: