Page 1 of 3
Rin Nakai competes at 135lbs in the UFC but she looks massive. She's a legit fighter even thought she looks like she's right out of one of your uncles weird hidden tapes. Her first UFC fight was against Miesha Tate, which is a really tough welcome to the big show. She's probably the strongest women's MMA fighter in the UFC right now, and she could probably even beat Cyborg at an arm wrestle. This Japanese fighter used to compete in the Valkyrie promotion before they shut down. She has a record of 15-1 in the cage, however she is undefeated in the world of creepy Japanese fetish soft-core porn.
This video is full of WTF and NSFW.
She's known for her weird outfits and costumes.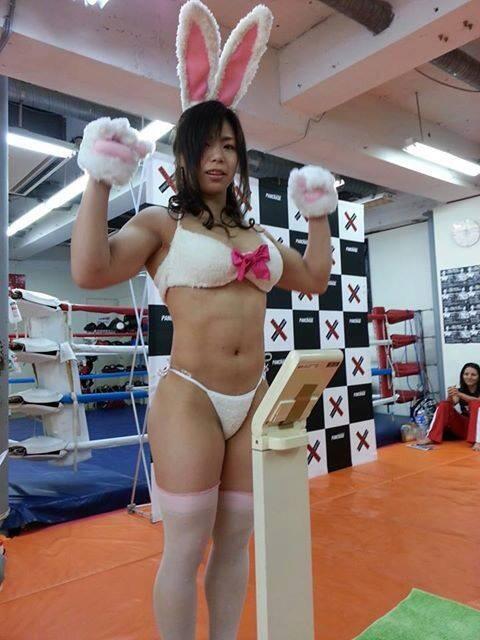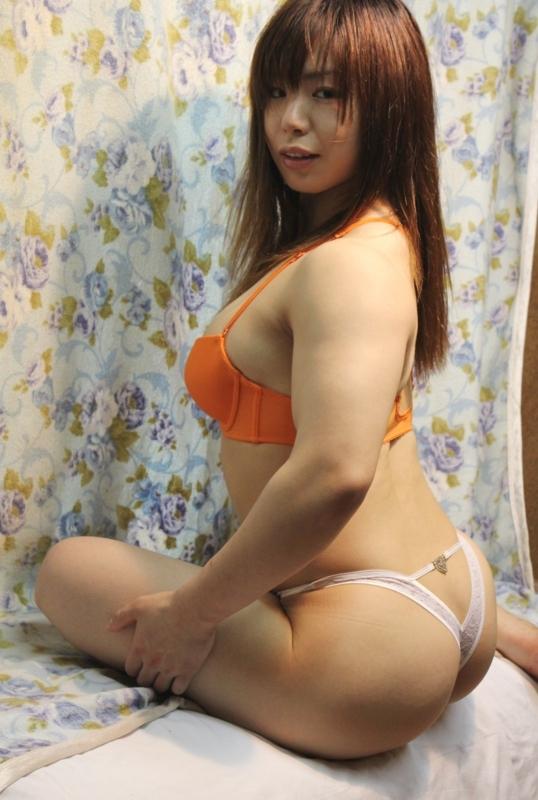 She has even weirder photos on the next page:
Page 1 of 3: