You're probabally sick of hearing about it already, so let's set this to rest. This fight is going to happen. All the signs point to Conor McGregor vs Floyd Mayweather taking place, in a boxing ring, and under Floyd's terms. There may or may not end up being smaller gloves, but we know how picky Floyd can be about gloves already so chances are they'll be using actual boxing gloves. The smaller MMA mitts would favor McGregor, and the last thing Floyd wants is to give Conor any chance in this fight.
It's going to happen. If you disagree, that's just wishful thinking and you're too much of a purist. It's only a matter of time. We WILL see these two fighters squaring off, mark our words. We're leaving out any whispers or rumblings from within either fighter's camps and focusing entirely on stuff that's pubic, too. If you're close to either camps, you'll know  there's even more to this story, but for now let's stick with the obvious stuff.
6. New Owners, Huge Debt
The new owners of the UFC had to take out massive debt to pay for it, and if co-promoting a fight with Mayweather Promotions is what it takes to keep servicing that debt, you know they'll do it. Under previous leadership, it was easier to shrug this off, the UFC was hitting all-time-high numbers thanks to Conor, the sale was coming up, Ronda was all over the media… but times have changed, and if Conor insists on wanting the boxing fight, what are they going to do? Their hands are tied, this year has been slow so far, they're forced to cut all sorts of fighters and can't match Bellator's offers for other guys.
Not saying they're desperate yet, but a couple hundred million here and there from a co-promo in a boxing match is nothing to shake a fist at.
5. Dana White Has Changed His Tune
Dana White spent a lot of time talking about how this is fight was ridiculous and would absolutely not happen, but he's changed his time, maybe some pressure from the new bosses? Now he's saying he can't see it NOT happening.
4. Floyd Wants 50 Wins Badly, This Is His Best Chance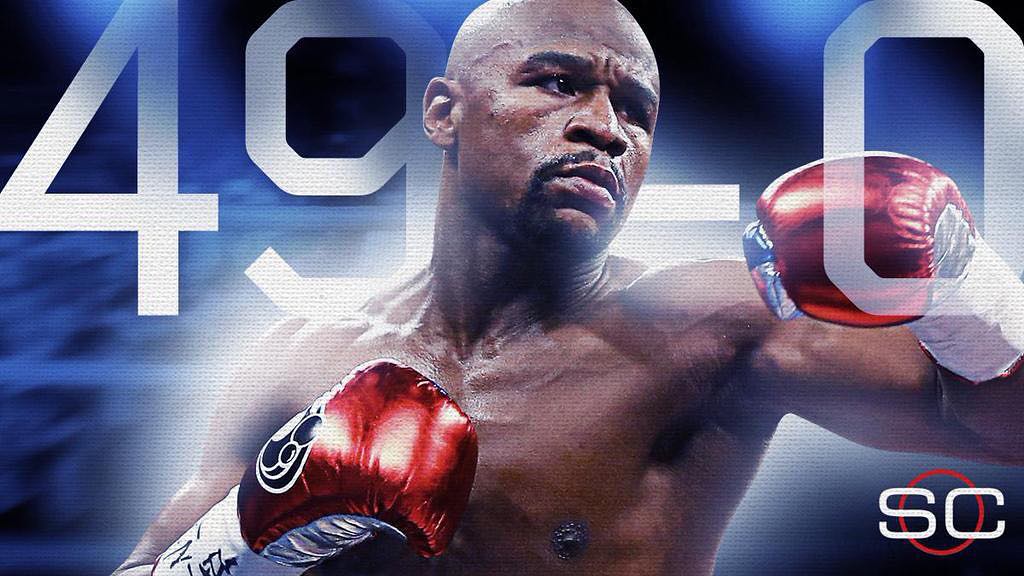 Floyd is one win away from going 50-0, a massive milestone. There are a lot of guys he could come back and fight against, but Conor is by far the easiest win for Floyd. That doesn't mean it's a sure thing, but we're talking about the sport of boxing here, and top-tier boxers are a whole other beast compared to top-tier strikers from MMA. It's just a different thing. A world-class boxer will make mince-meat out of a world class MMA fighter.
Of course, anything can happen, and maybe Conor's style would be confusing enough that he could catch Floyd, but don't count on it.
3. Conor Is A Crazy Bastard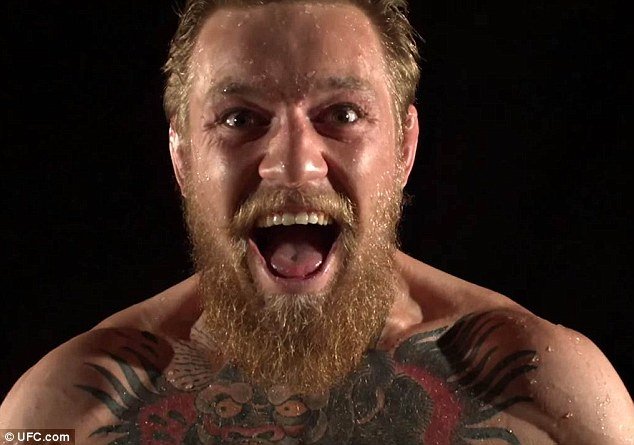 Anytime someone tells Conor he can't do something or that it's impossible, he'll do it. So many people thought Aldo was going to end up,  13 second KO. He loses to Nate and people are writing him off, comes back and wins the rematch, at 170 again. Then they told him he wouldn't be able to win two belts at once.
Here's the thing, though… all of those accomplishments were still in the context of MMA. This Floyd thing is a whole other beast.
2. They're Both Still Talking About It, Floyd Came Out of Retirement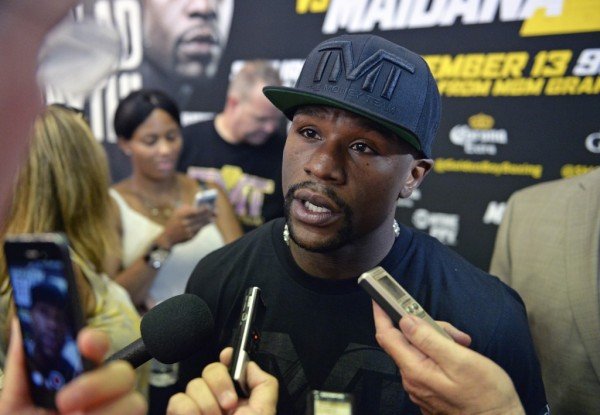 If you understand the media game, you'd know this fight was basically signed, sealed and delivered the second Floyd started talking about it, and probabally even before that. Stuff in the media doesn't just happen by mistake, the fact that these two have been talking about this matchup for over a year, and the fact that Floyd continues  to respond shows he sees  the potential here. It could be Floyd's biggest payday, and he wont even have to deal with any other boxing promoters.
1. Money.
$$$.
It all comes back to money. This is the richest fight on paper, quite possibly, ever. There's too much money on the table for this fight to not happen. If Floyd wins, he just beat the most famous active fighter, and can sail into the sunset 50-0. If Conor loses, big deal, nobody cares, it was a boxing match. If Conor wins… the world explodes.
Now, either way, this is a win-win for Conor and both guys stand to make a legitimate fortune. Conor's net worth will rise, Floyd will be able to buy at least a few more luxury cars, and this fight will attract fans from both sports along with the general public who just want to be a part of the big spectacle.
Page 1 of 1: