Alright you freaks, you practically begged for it so here it is… the 25 worst (or best?) cameltoes in the history of women's mixed martial arts. Female MMA fighters are brave warriors who put it all on the line when they step in the cage and they have our utmost respect. Now, check out their sticky cameltoes!
Use the arrows below to navigate to the next page for more.
Ronda Rousey said she worked closely with Reebok to develop the fight gear for wMMA fighters, so chances are that cameltoes are soon going to become a part of MMA history which turns this article from a gallery to a museum.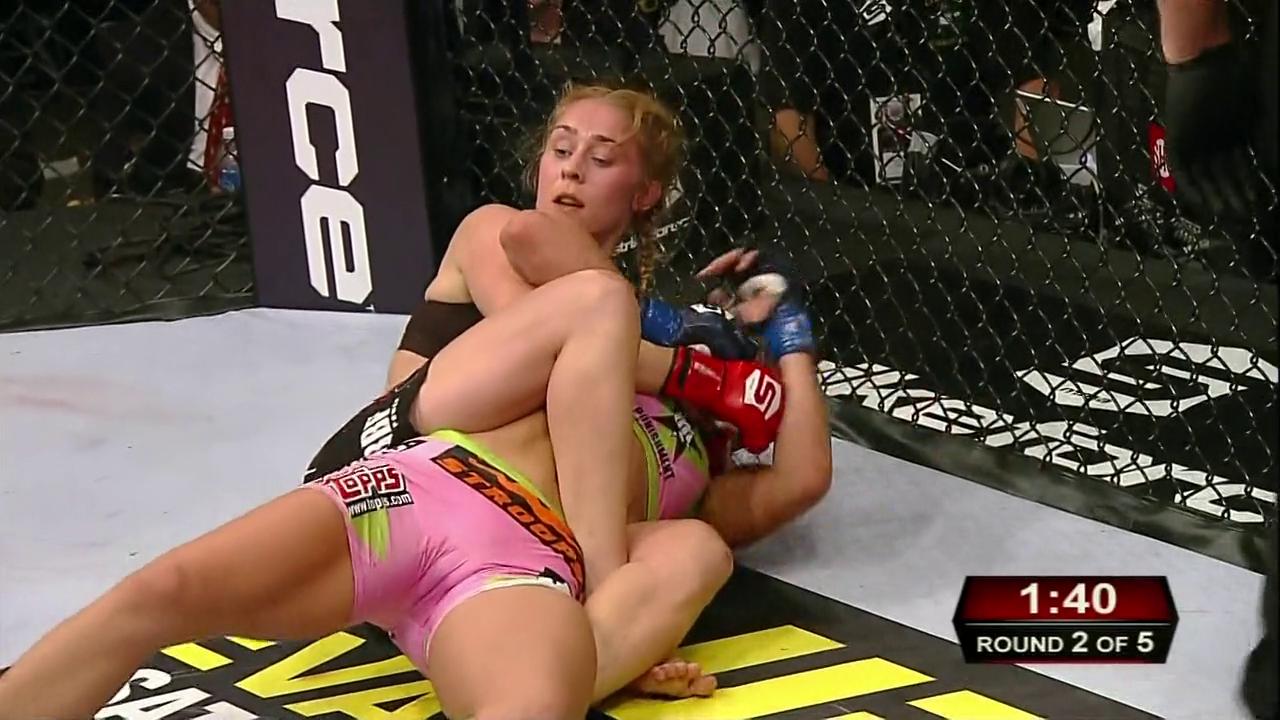 Now we are just starting to get Hott checkout the next page for more.
Page 1 of 28: